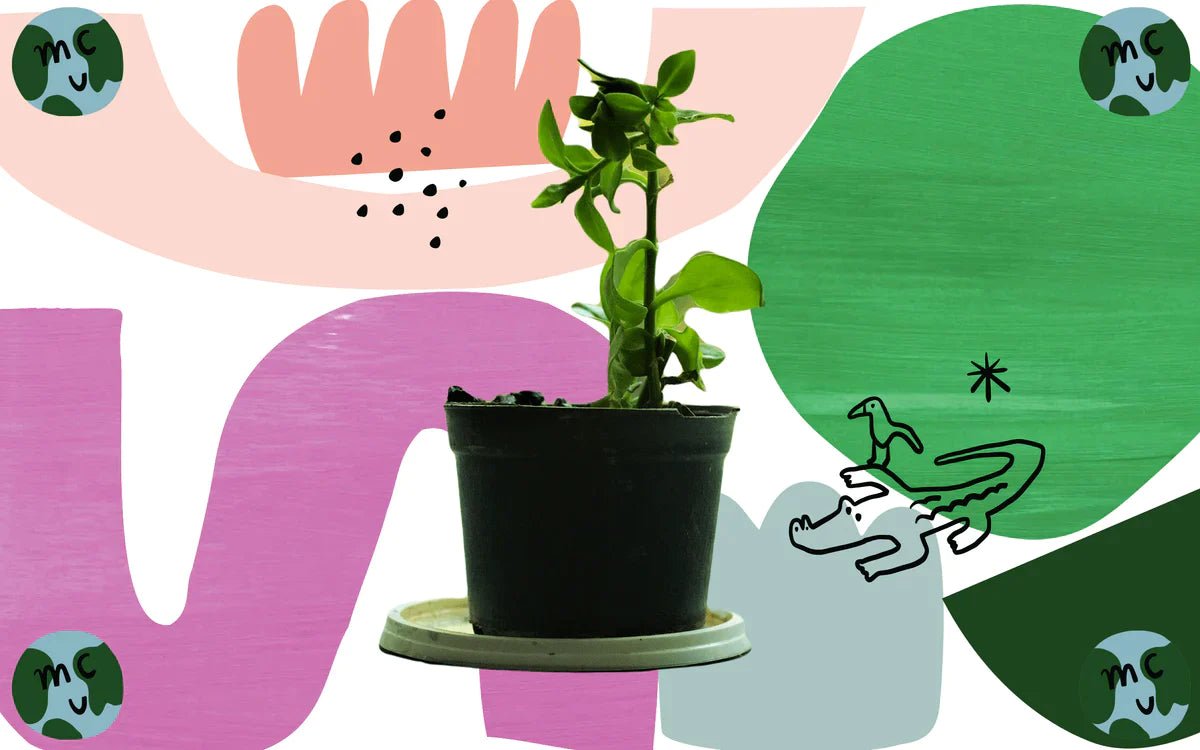 Fun Upcycling Projects for Littles to Do at Home
Earth Month is a great time to teach kids about taking care of the environment, and one of the best ways to do this is through play. This Earth Month, Louise Ulukaya, mom and founder of Mon Coeur,...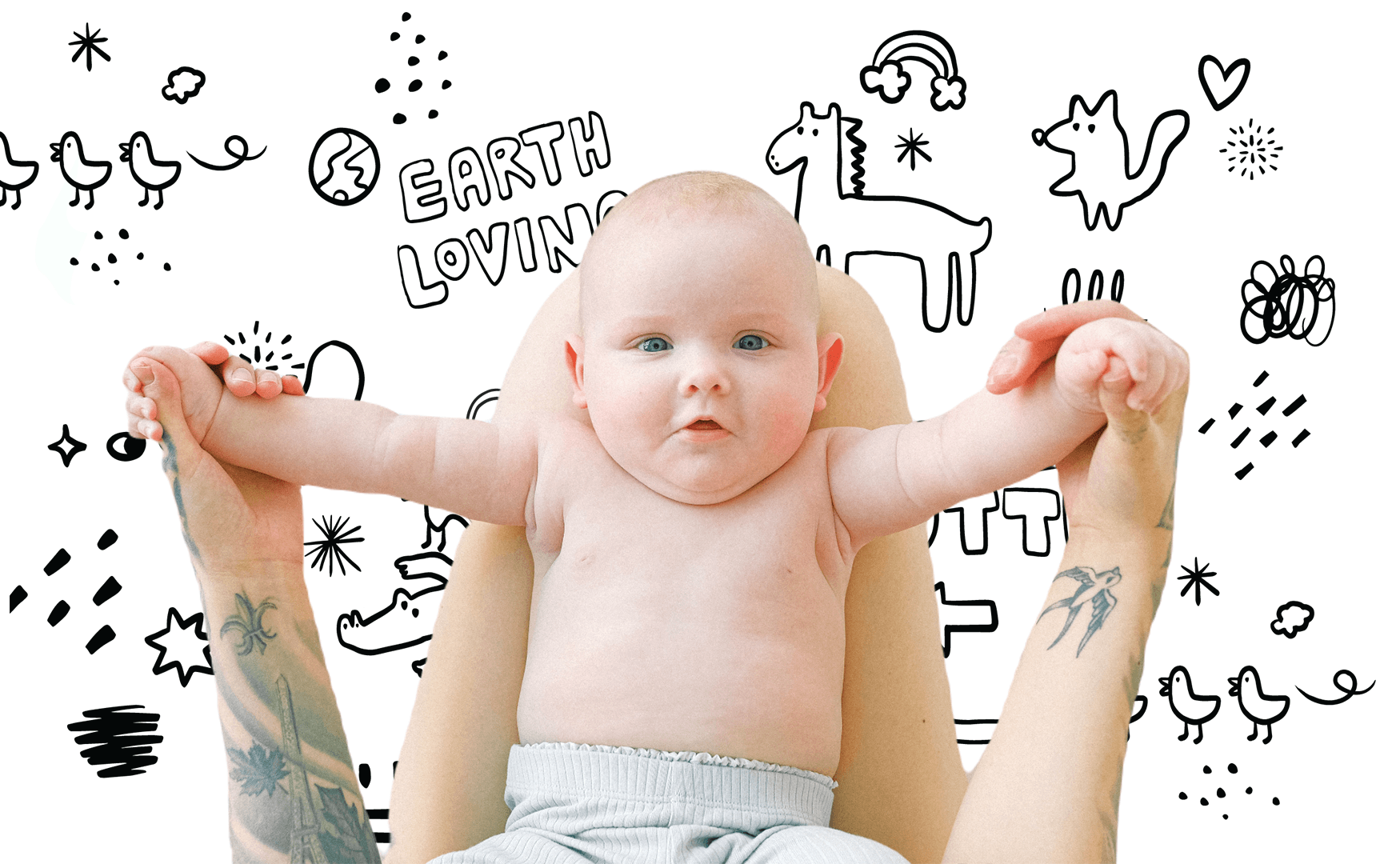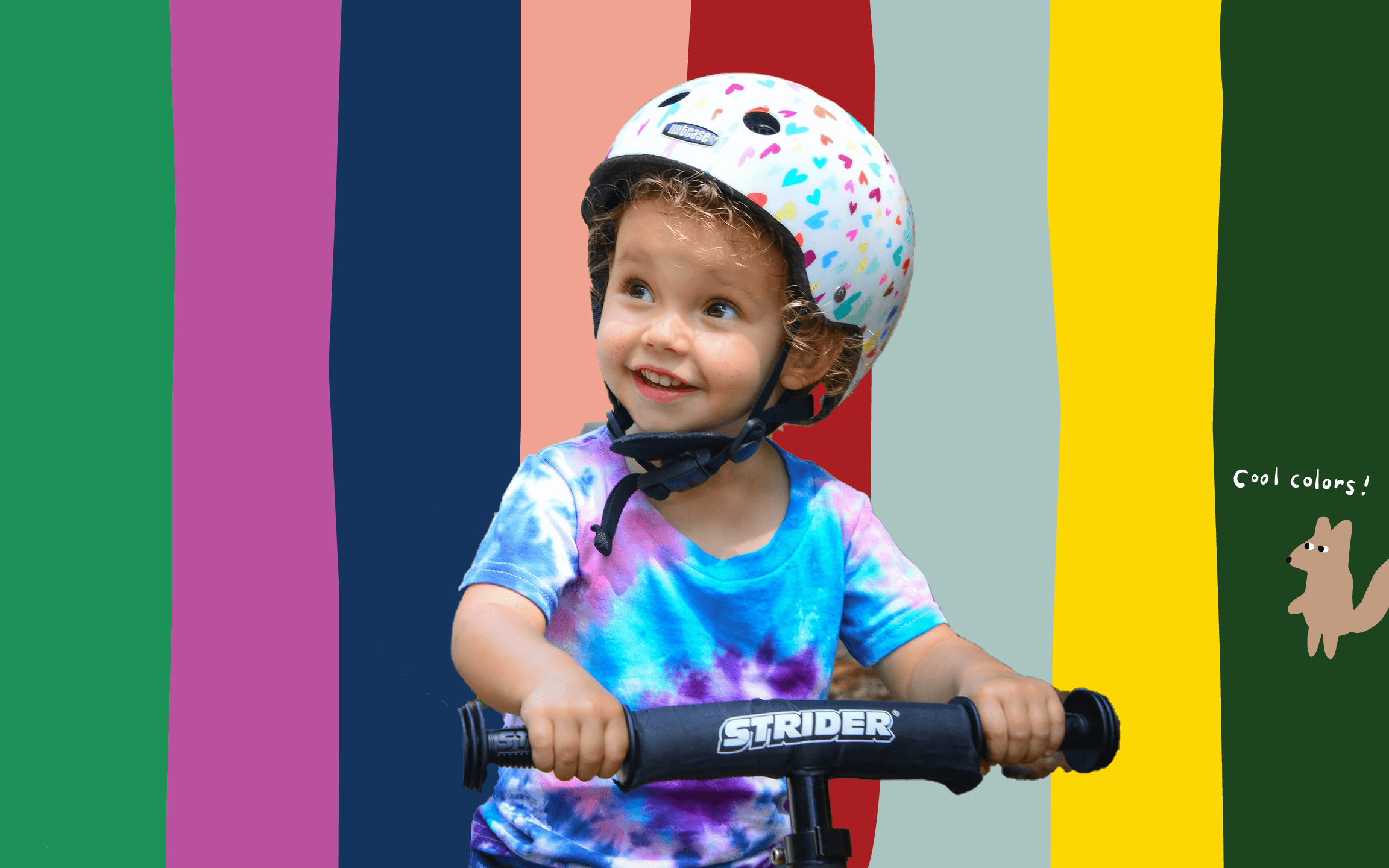 How to Tie Dye Kids Clothes: A Beginner's Guide
In a world dominated by TV screens, video games, and tablets, you might be looking for a family activity that gets the kids off the couch and engaged creatively. On a hot summer day, what could be ...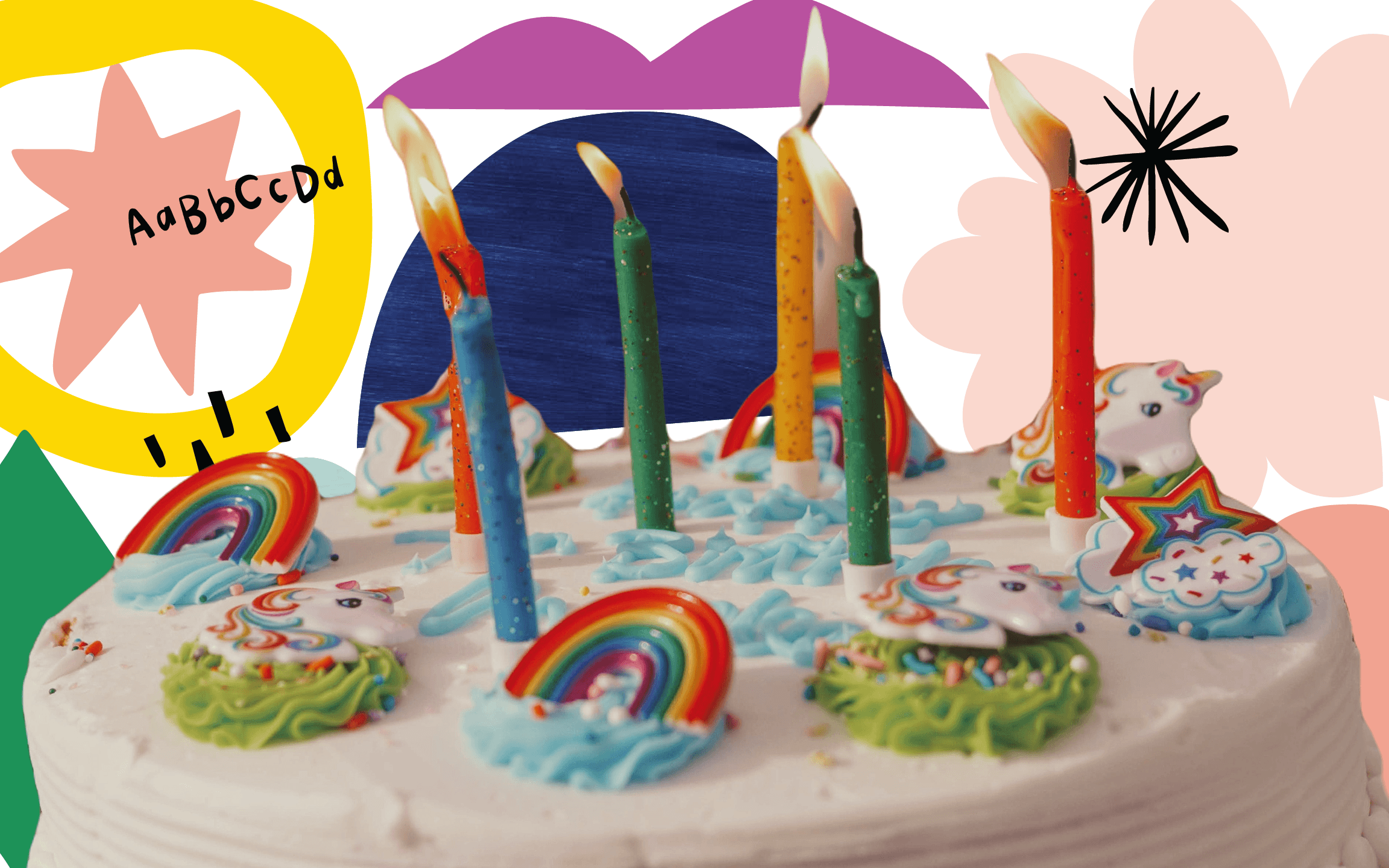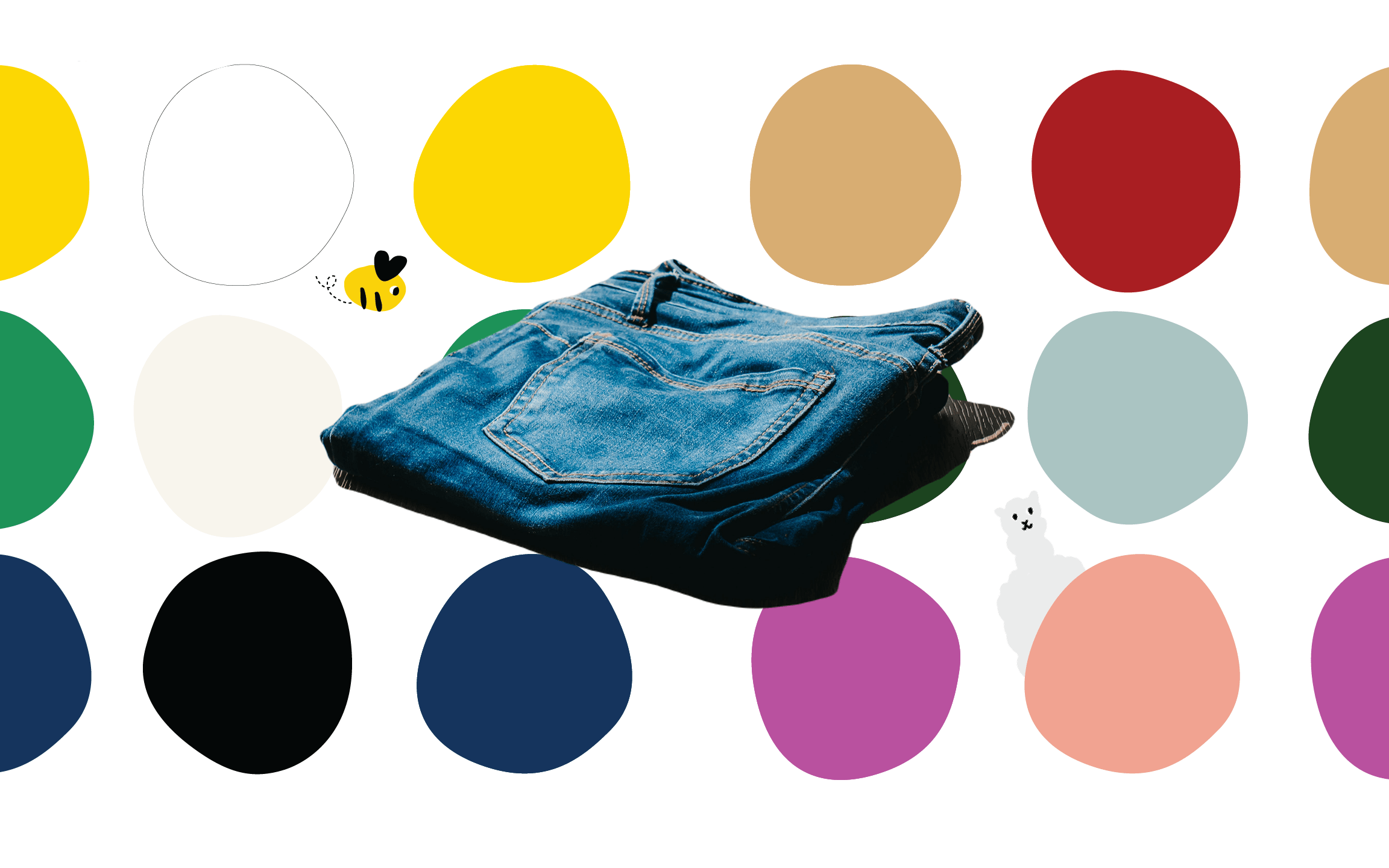 How to Fold Clothes: A Complete Guide
Some things in life aren't as simple as they seem. Folding clothes definitely falls into that category. It's tricky enough to keep your own clothes folded and organized, and when you bring a new li...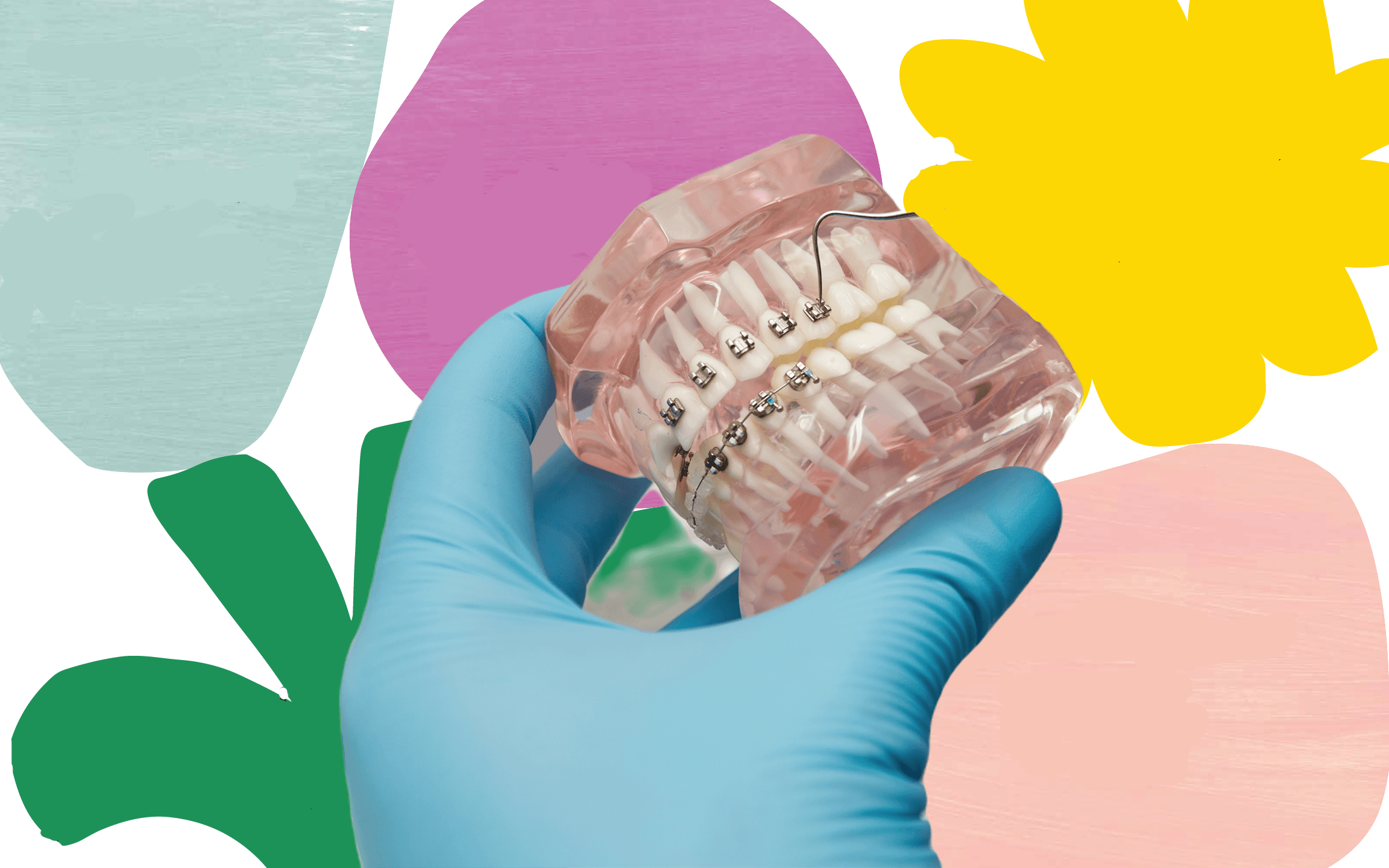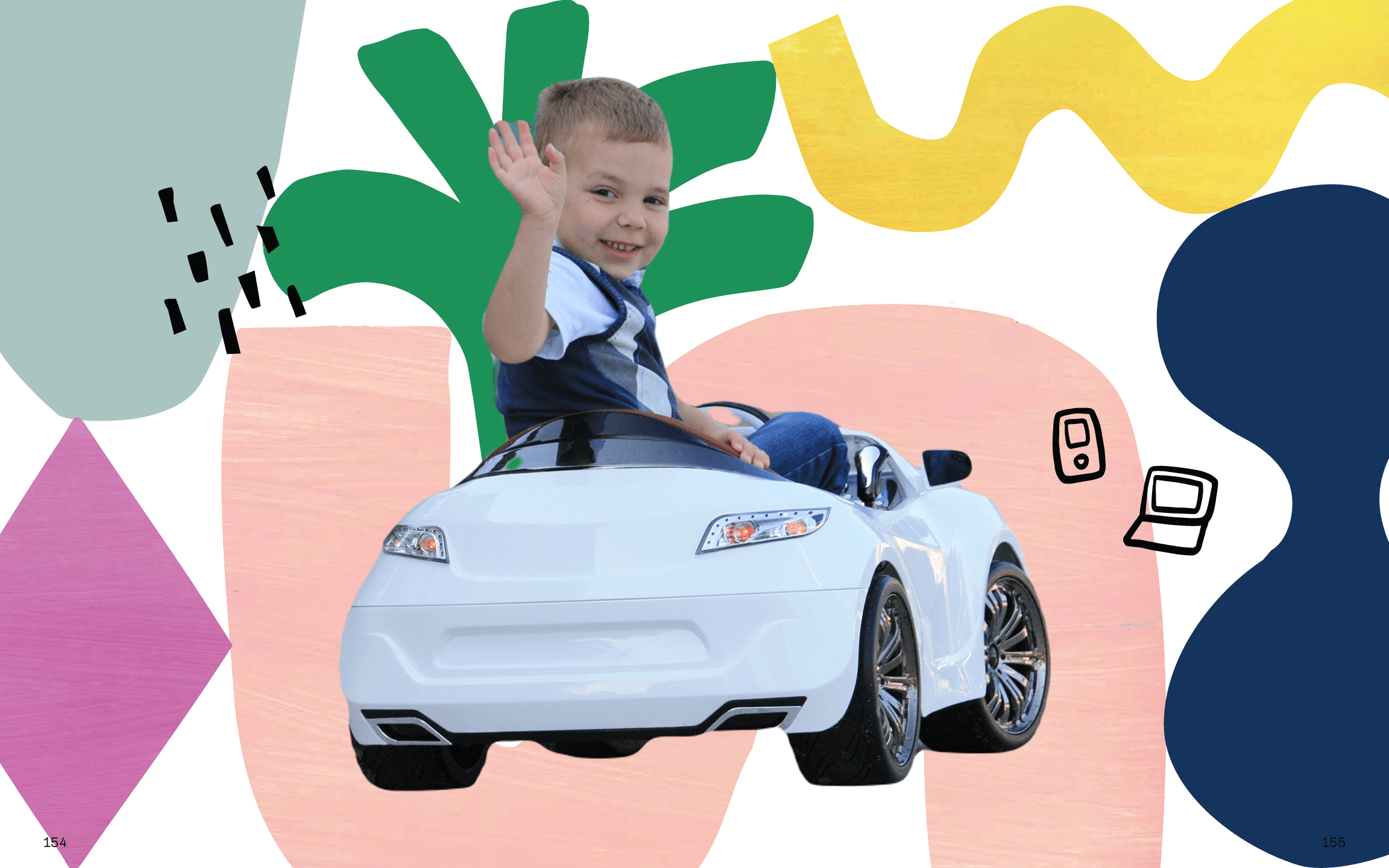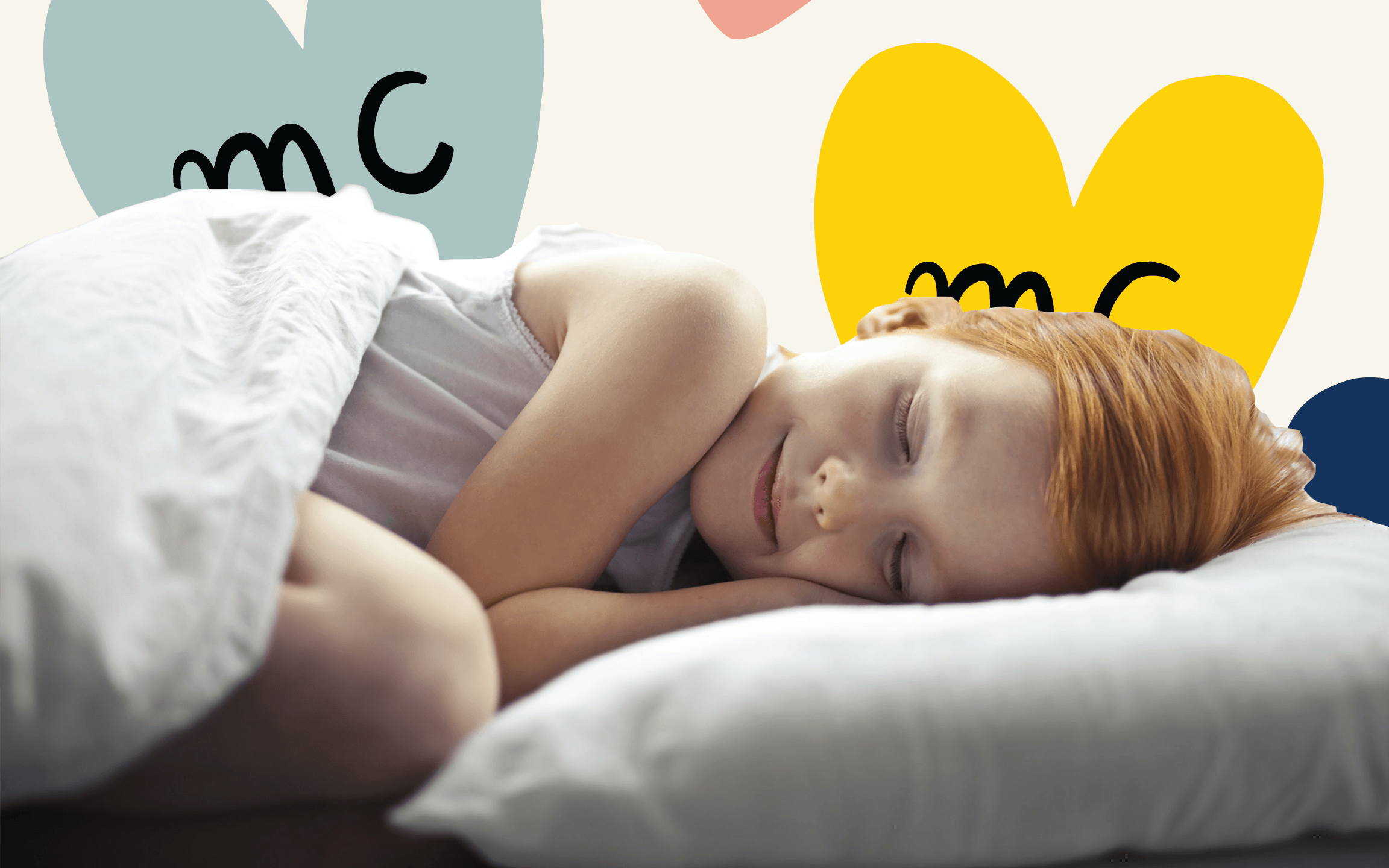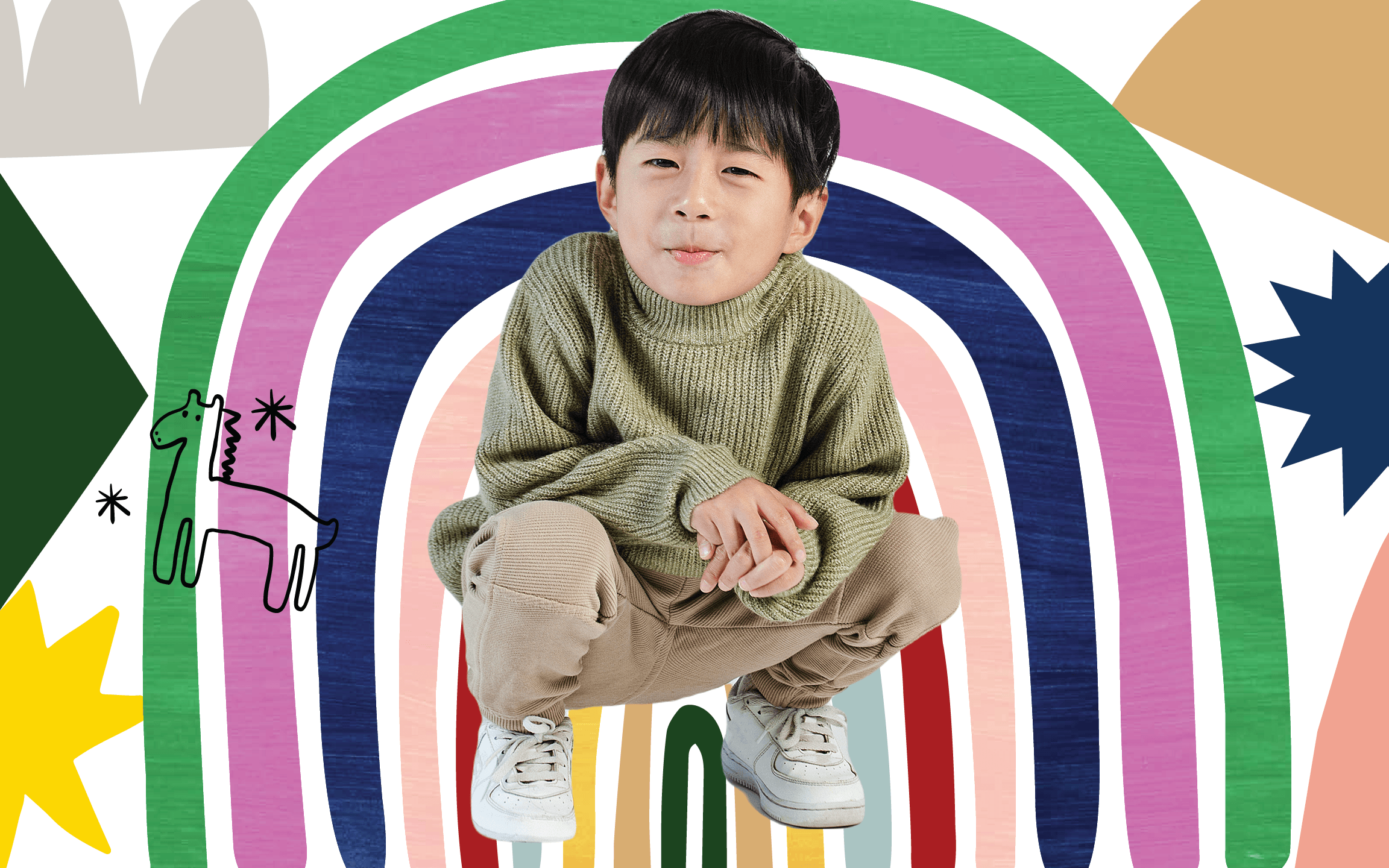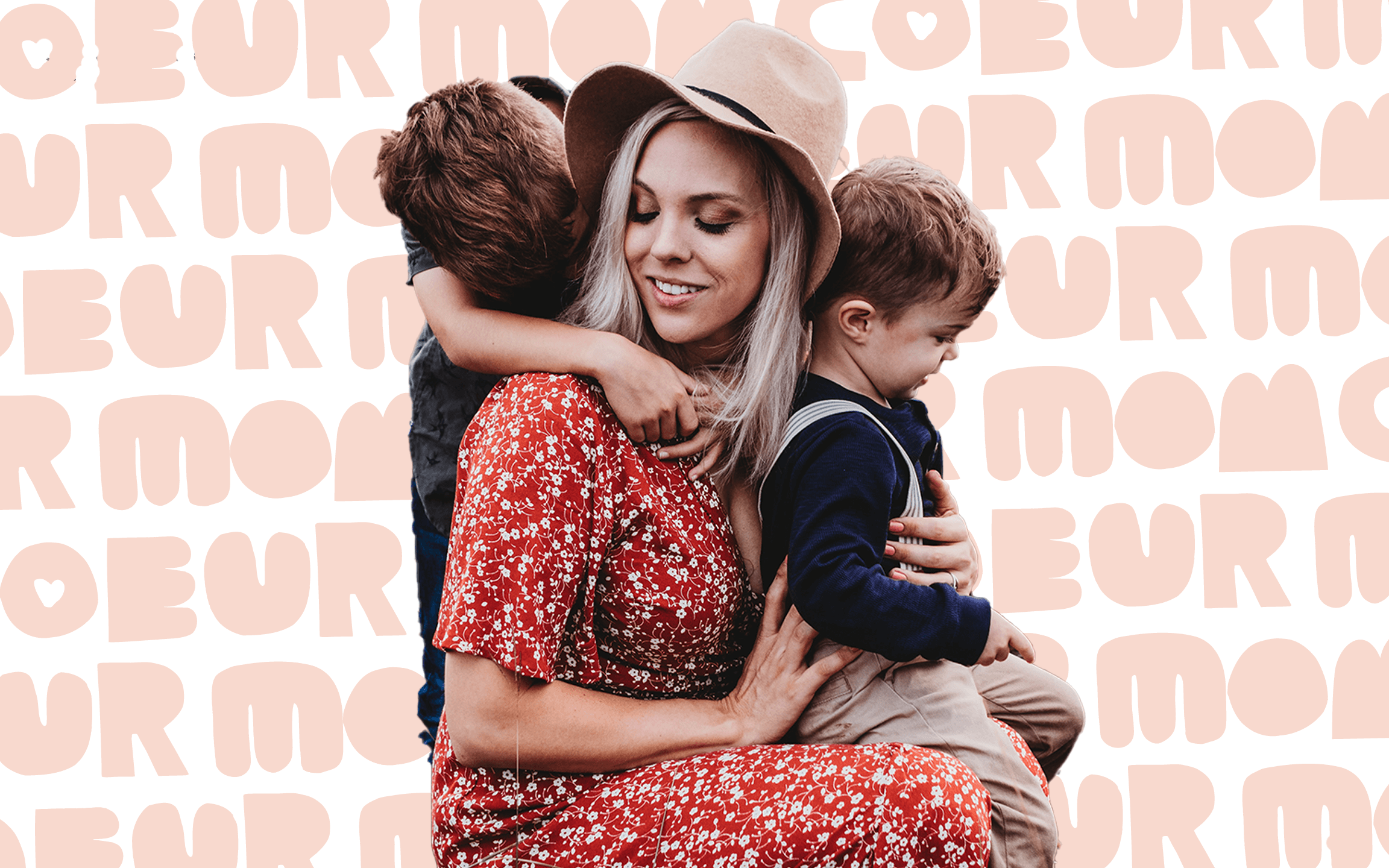 How to Be a Better Mom for Your Little Ones
Motherhood is the opportunity of a lifetime! Not only do you get to raise wonderful young ones into independent, good-natured adults, but you'll also learn a lot about yourself and become stronger ...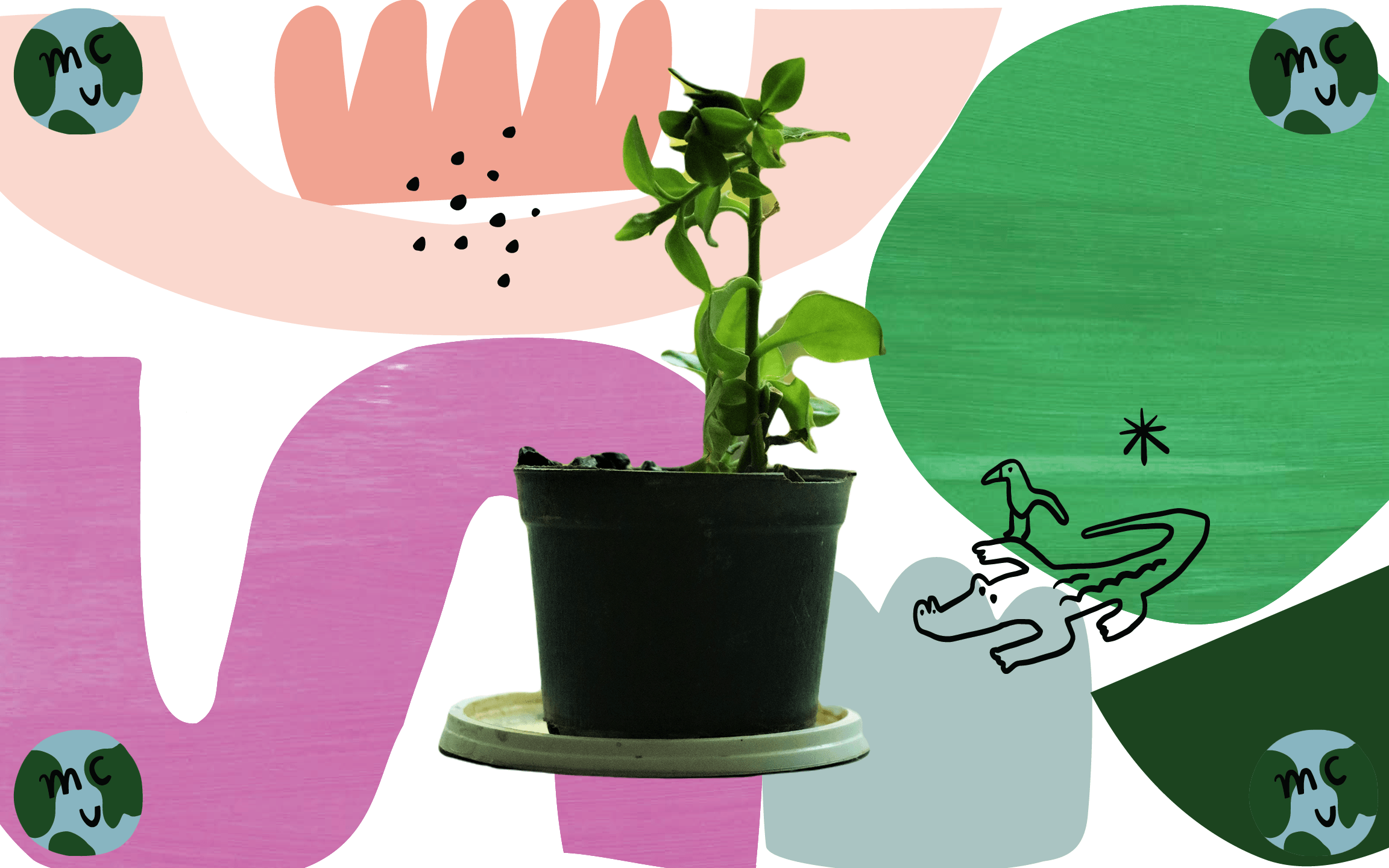 What is Sustainability and Why is it Important?
By now, you've probably heard about sustainability once or twice. It's covered all the time in the media, talked about online, and discussed in the workplace. It's also a prime subject of interest ...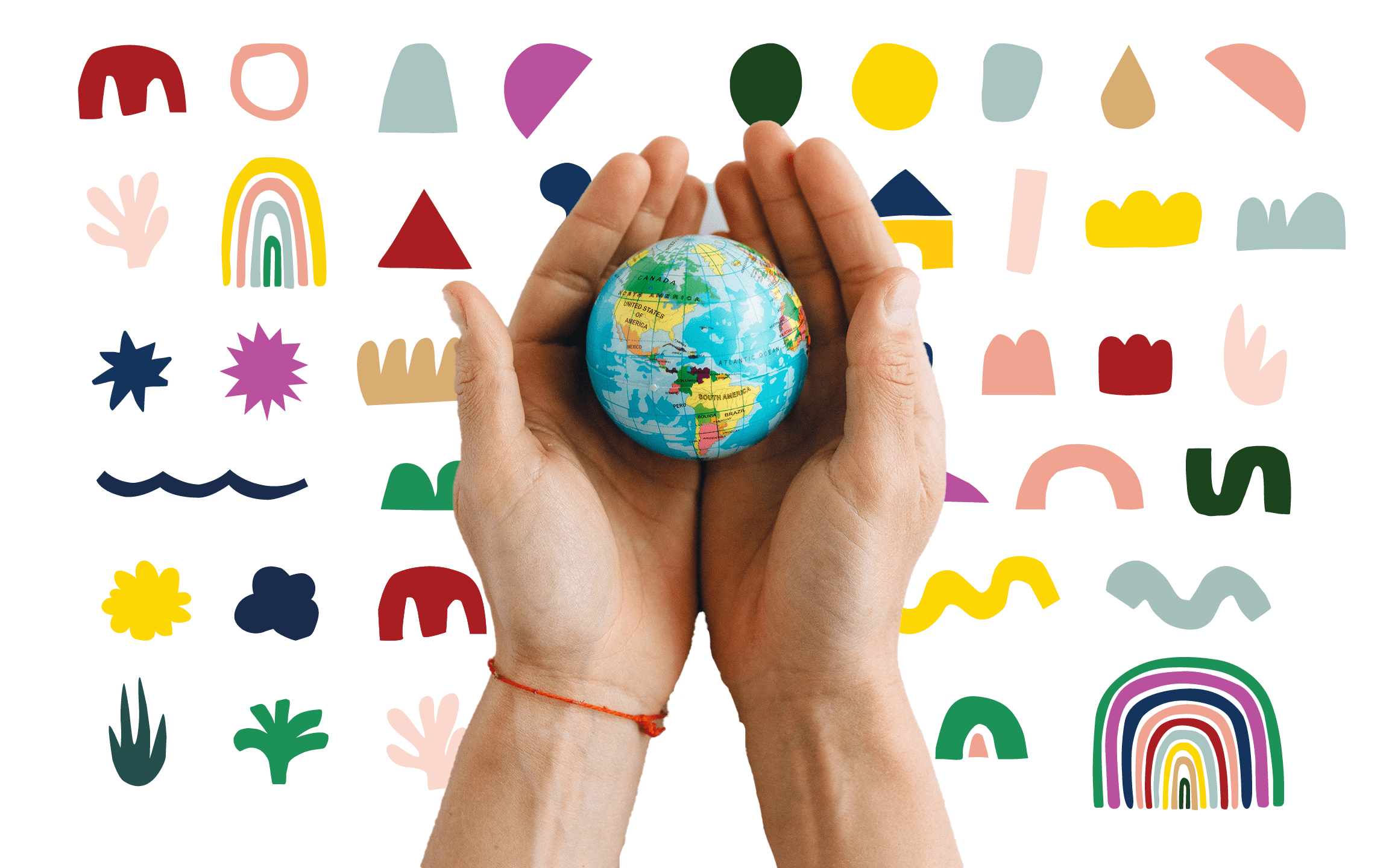 What Is Decarbonization & Why Do We Need It?
Like turbines in the hills, we've all caught wind of the global effort to decarbonize economies throughout the industrialized world. All puns aside, this is an important step forward for us all, an...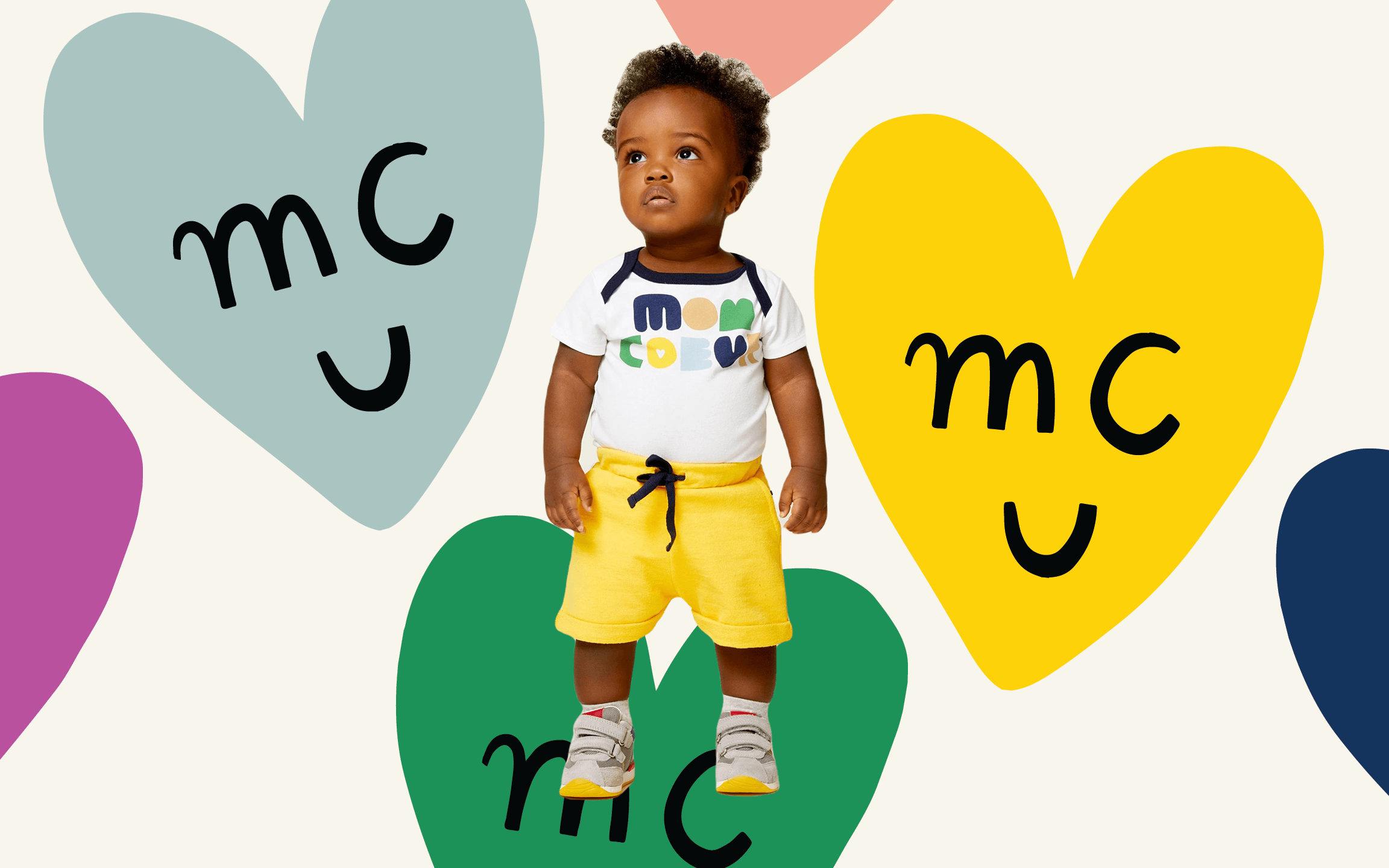 Cute Baby Onesies Everyone Will Love
You don't need a reminder that newborn babies are a lot of work. They are in constant need of attention, love, and care. Even when it looks like they've relaxed into a nice nap, you never know when...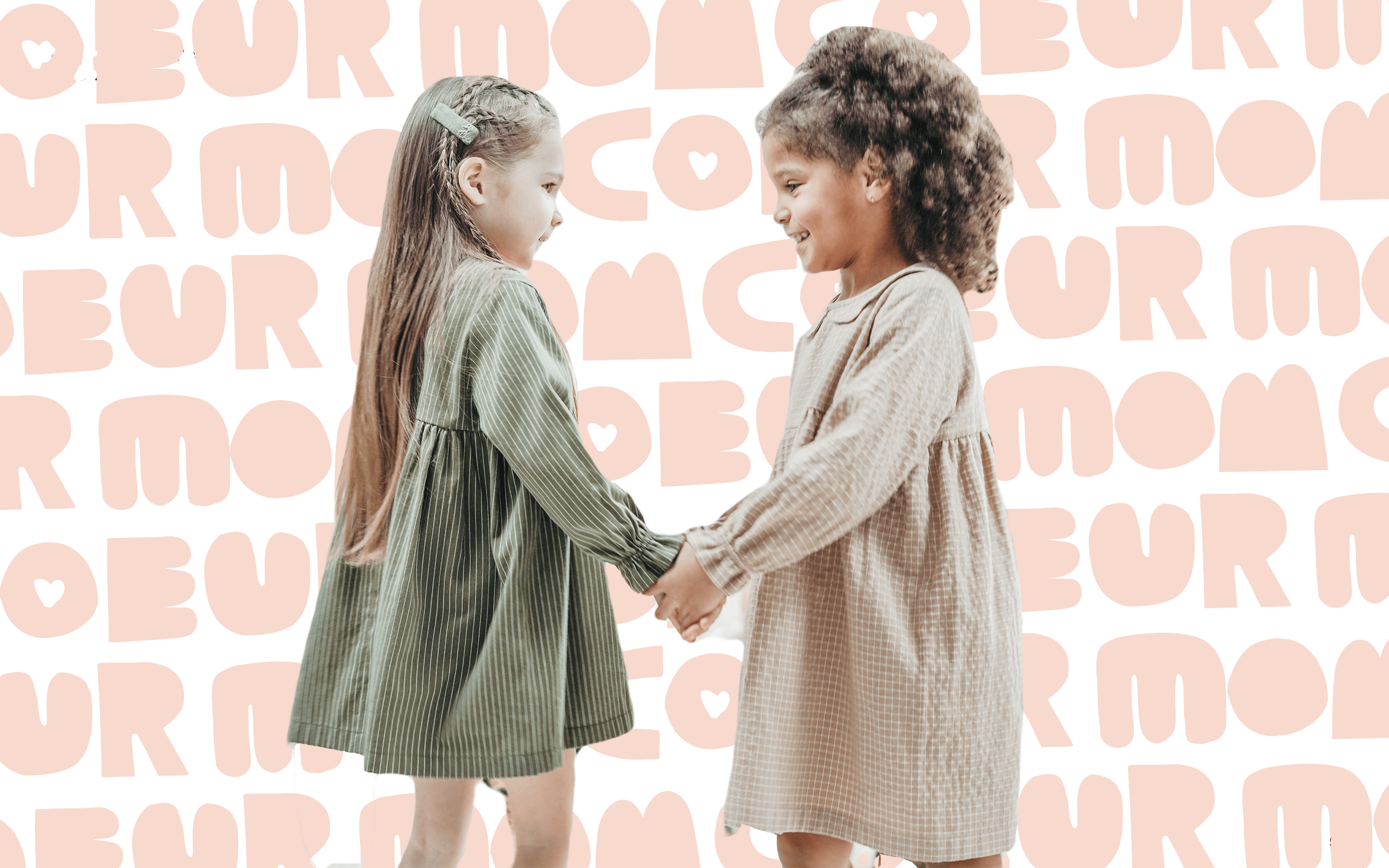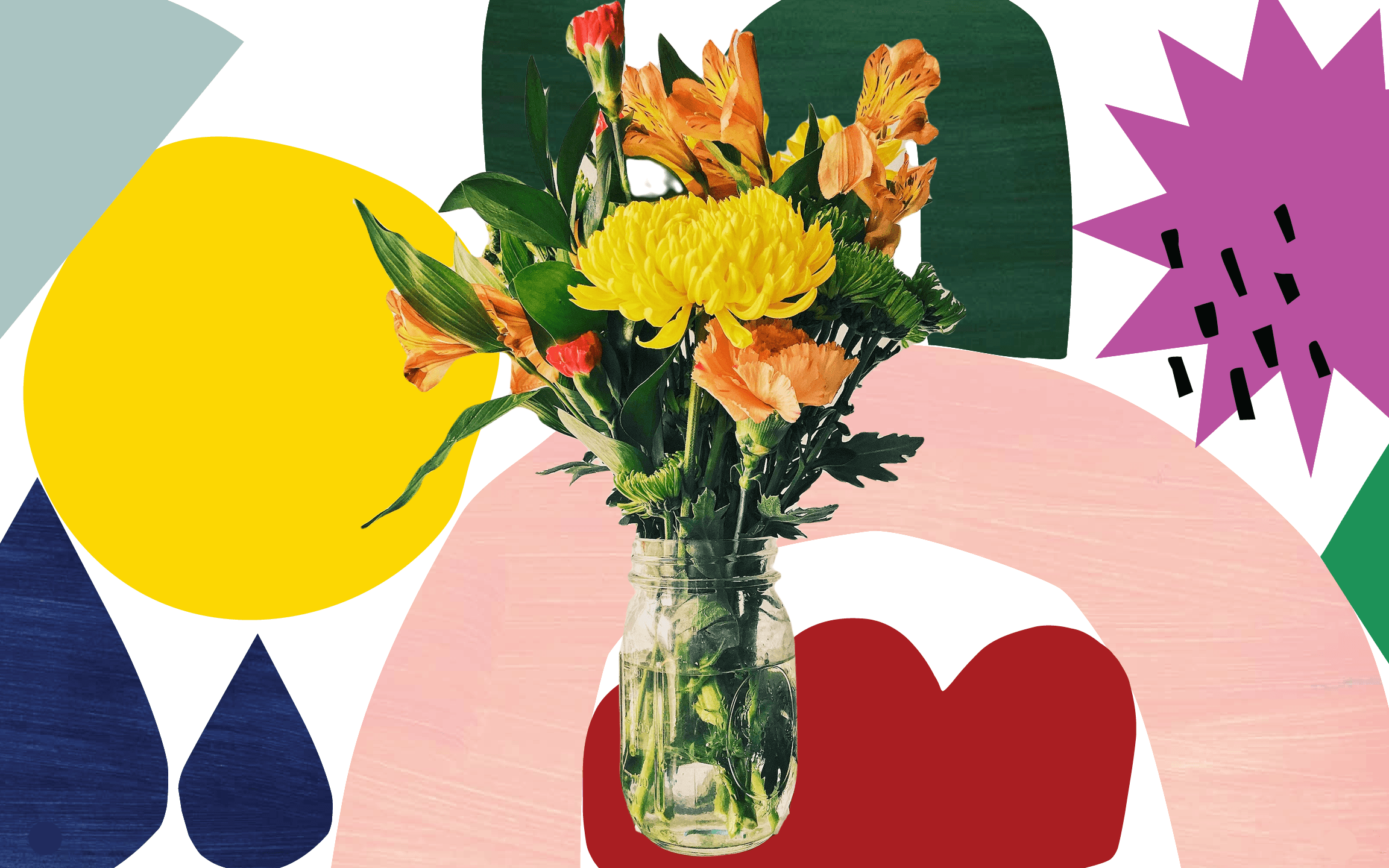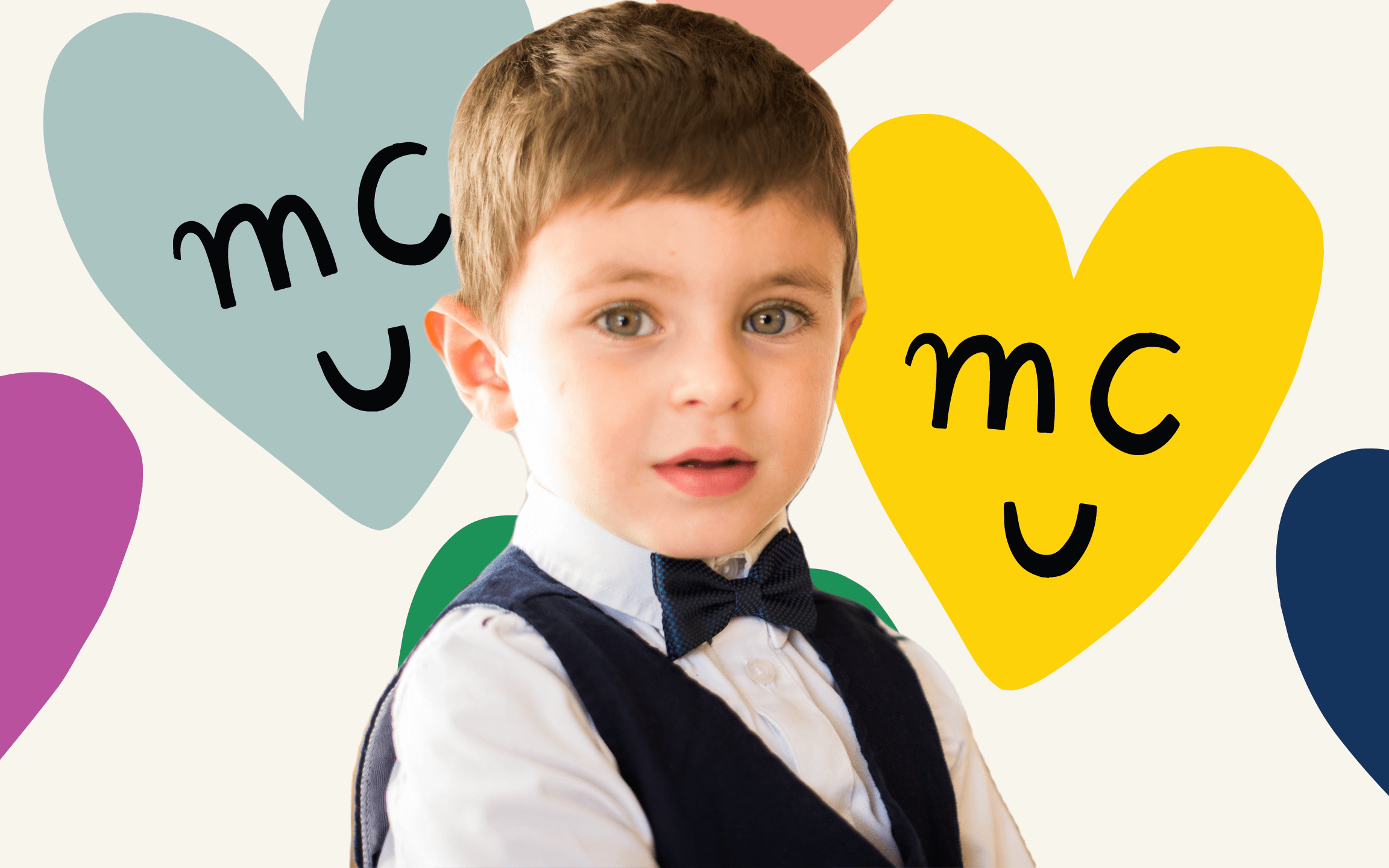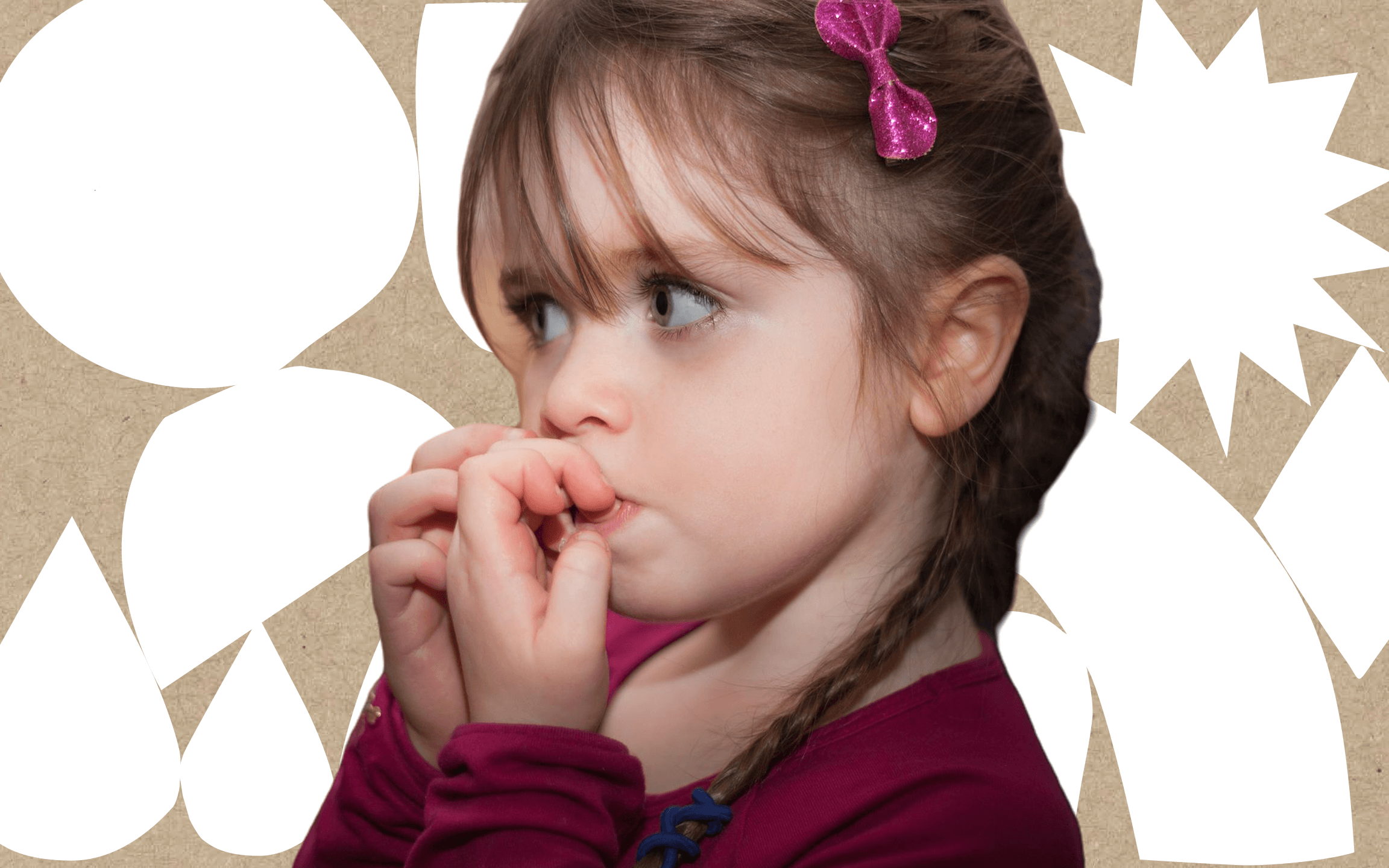 Nail Biting: Why Do Kids Bite Their Nails?
When raising kids, parents will observe some interesting habits and behaviors from our kids. Some are cute, many are gross, and others will just have us puzzled. Kids are kooky, and that's part of ...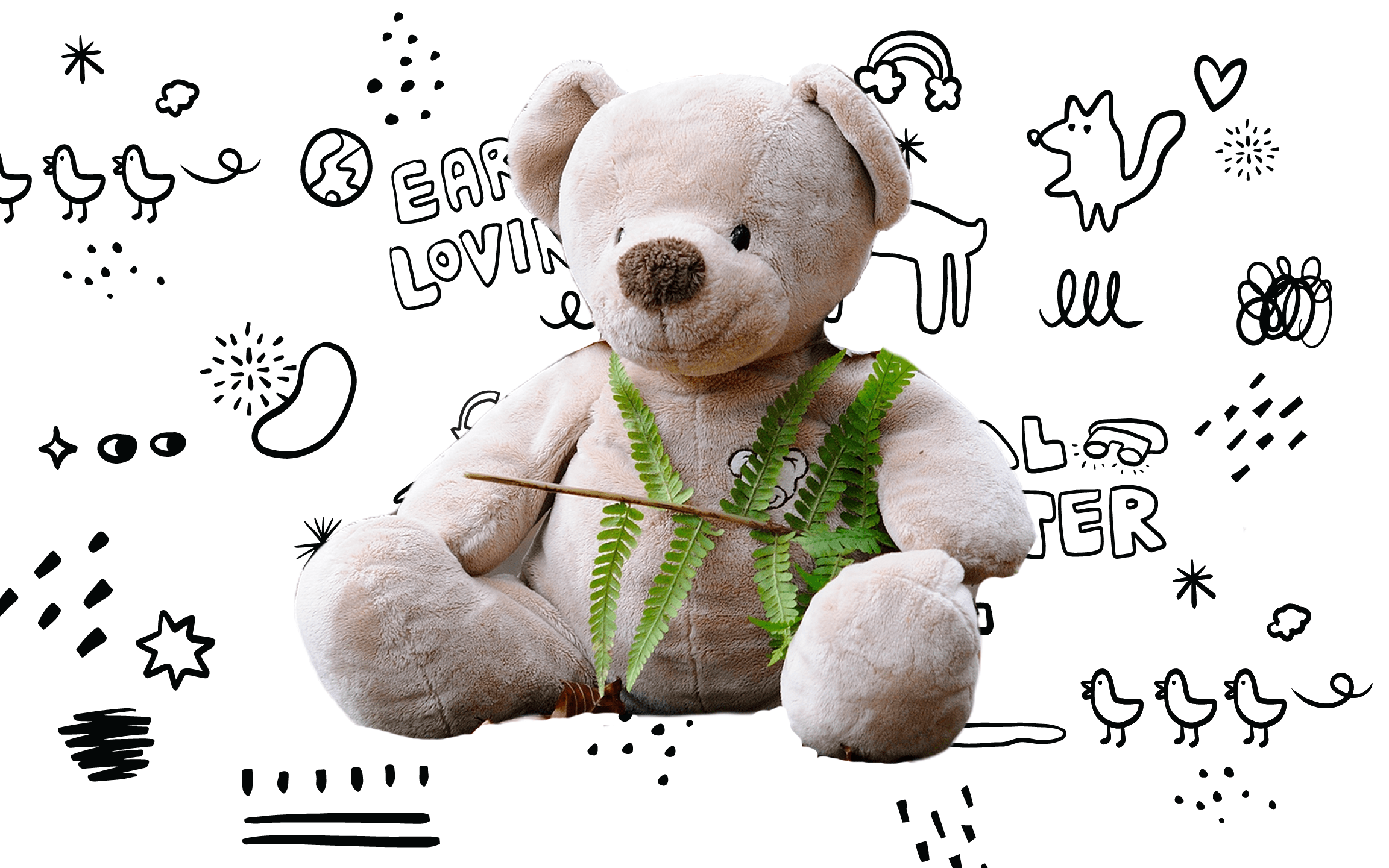 Meaningful Gifts for Kids Who Have Everything
Gift-giving should be easy, especially when you're giving a gift to a child, right? Whether it's your own little boy or girl, or the child of a family friend or relative, there are so many options ...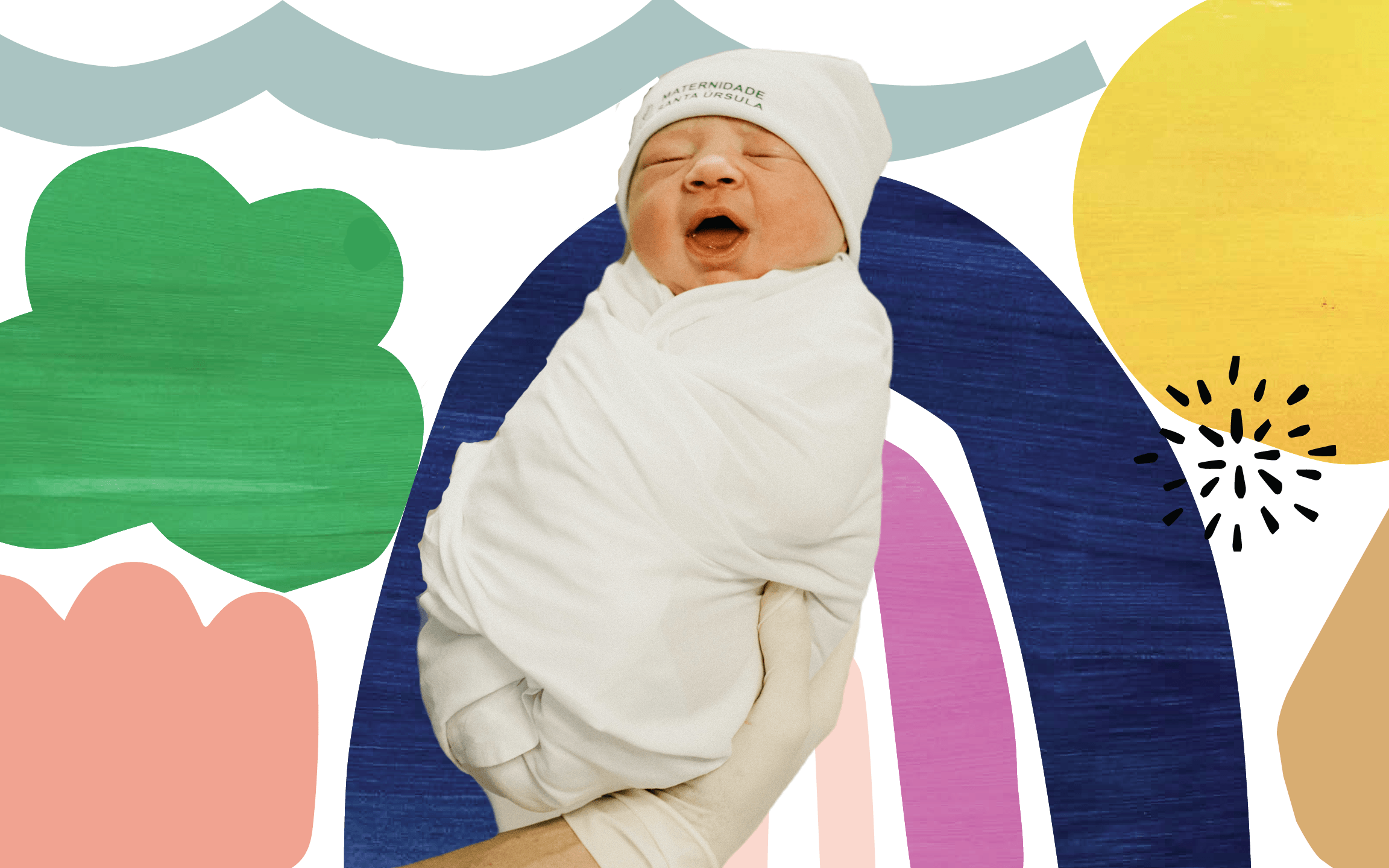 How to Swaddle a Newborn Baby: Guide & Safety Tips
So, you've made it home from the hospital with your new bundle of joy. Congratulations! You've got a lot to be proud of already. You want your baby to be comfy and cozy all the time, but how do you...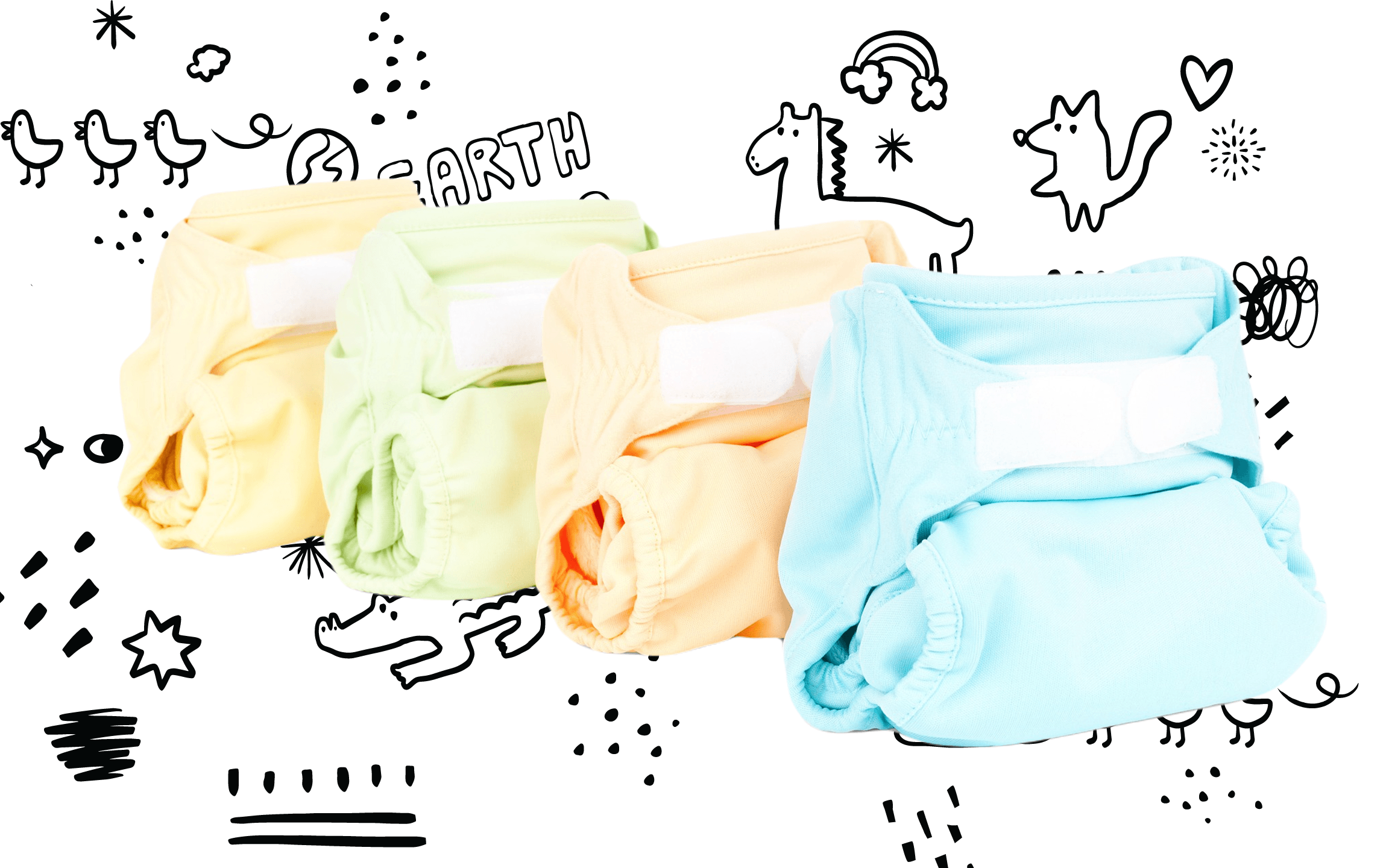 How Many Diapers Do I Need? Sizes, Ages, and More
Parenting is totally full of surprises, no matter how many books you read—and that's part of the fun! And while there are certain things that are hard to prepare for, when it comes to staples that ...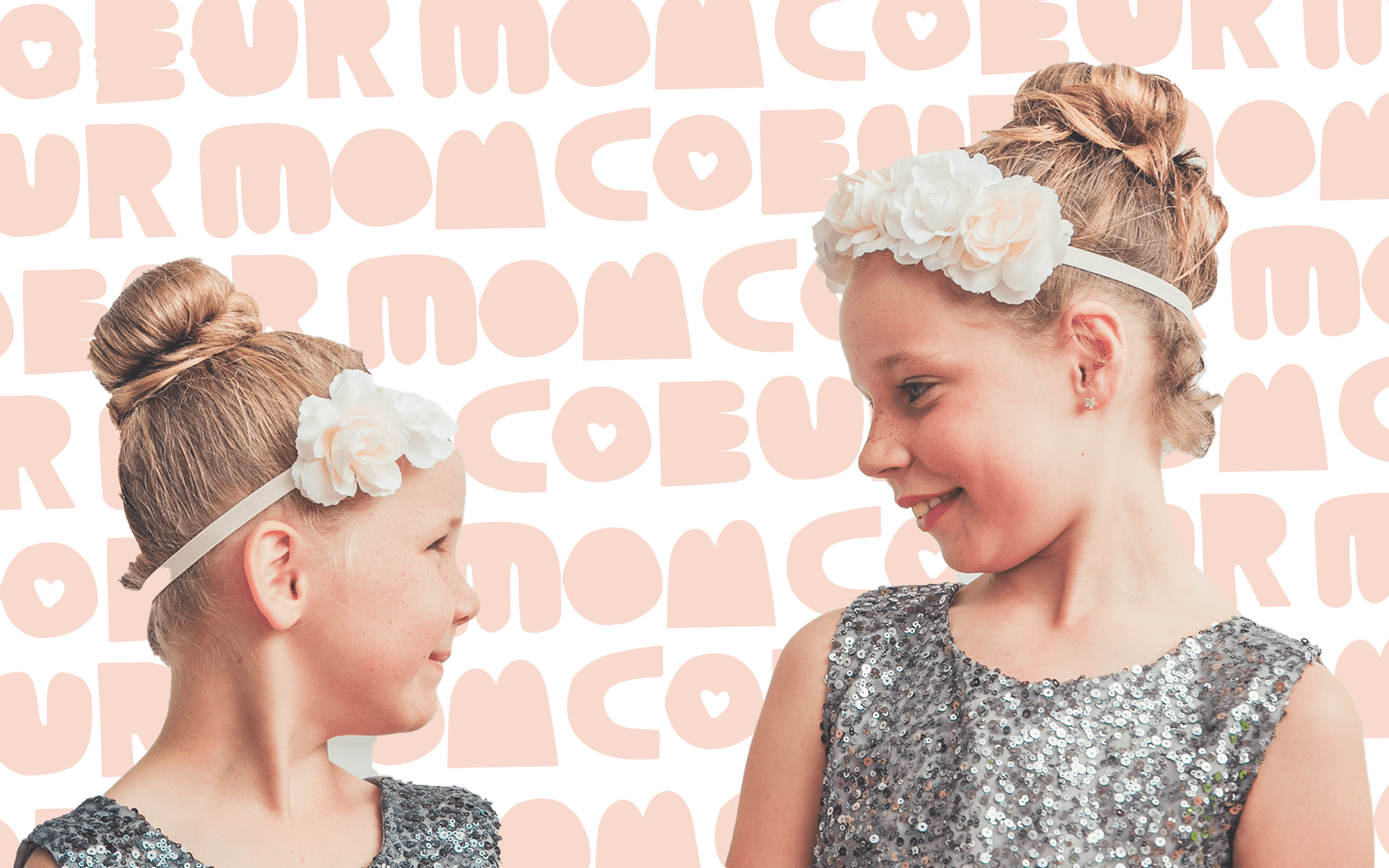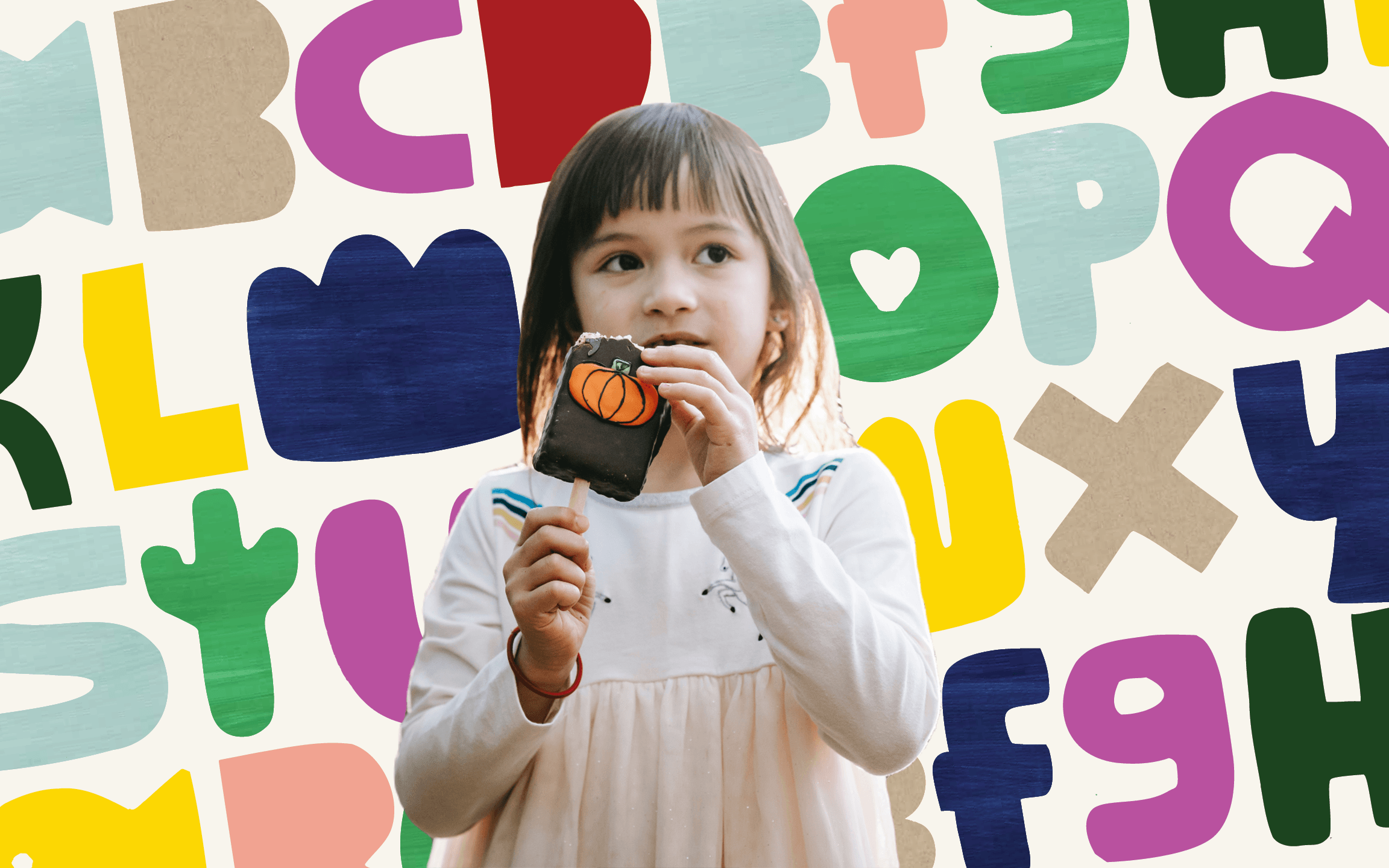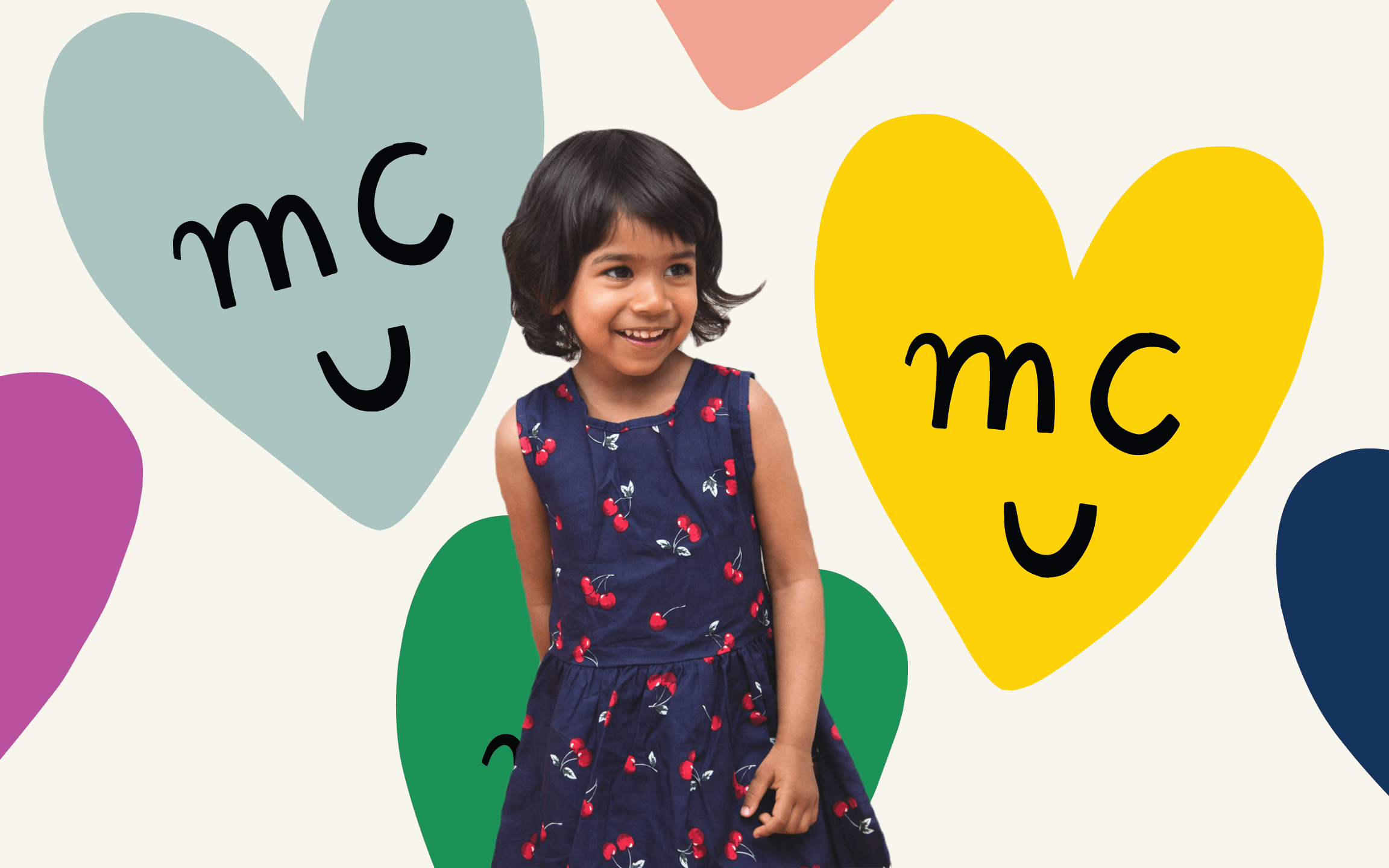 Toddler Clothing Sizing Guide for Boys and Girls
In the blink of an eye, your baby is not looking like a baby anymore. They've gone through several diaper sizes, their old one-pieces don't quite fit, and they're finally showing signs of a unique ...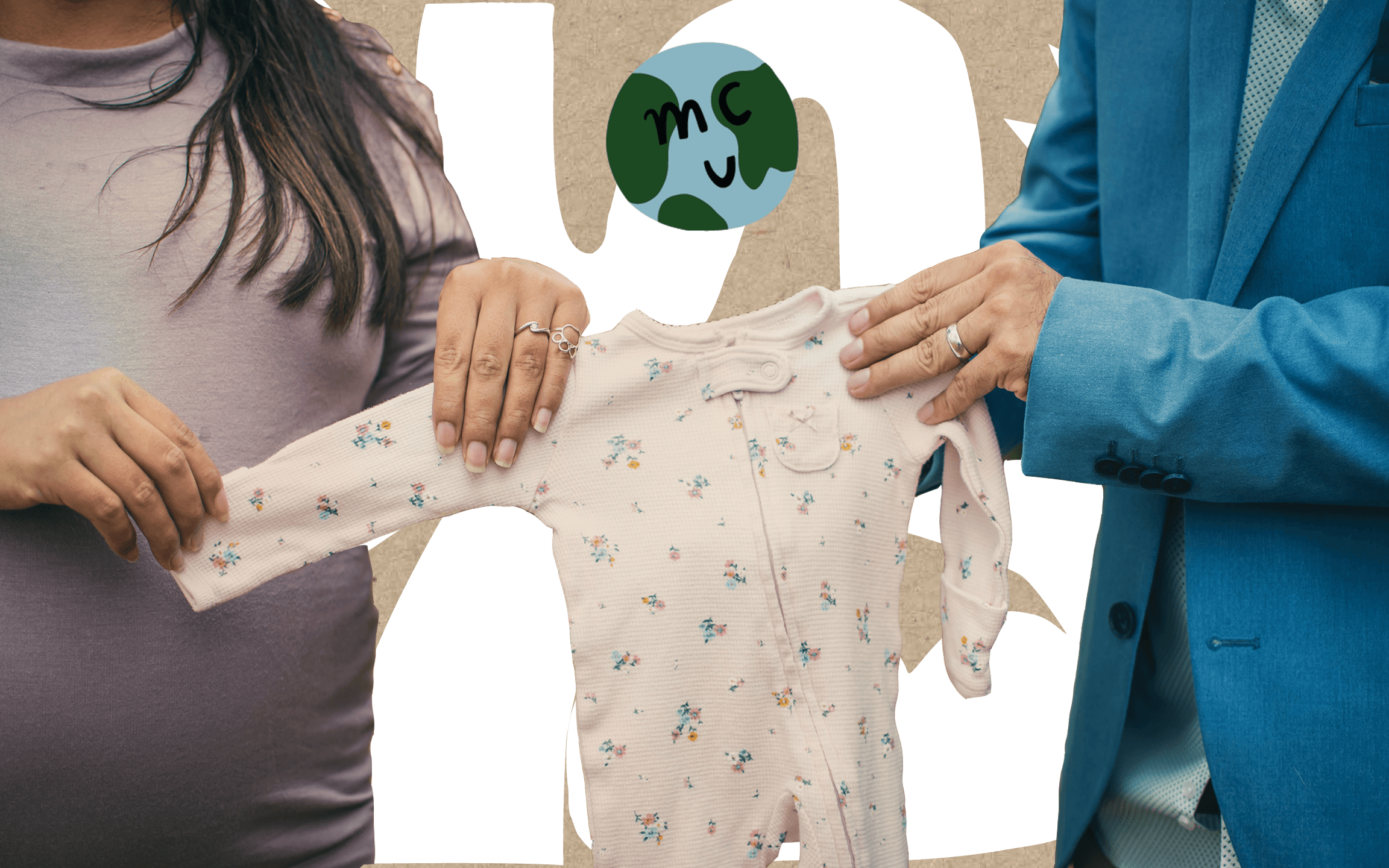 What to Do With Old Clothes That Cannot Be Donated
If you have kiddos, you know better than anyone how quickly they outgrow clothes. In the first months and years of a child's life, they seem to never stop growing, and clothes can only fit them for...