Our Impact
Wear Mon Coeur. Save the Planet.
The Climate Crisis is our business. When you buy Mon Coeur, your purchase helps fund many important initiatives to support the planet, including our partnership with 1% for the Planet.
We're in business to save the planet.
The climate crisis is an existential threat, and every part of Mon Coeur's business is implicated. We must radically reduce carbon emissions by transforming how we make our products. We must also double down on our work to help communities get off fossil fuels and protect nature, the original climate solution. Your help can make the difference.
These Are Our Initiatives To Help
You can make an impact as well
Discover our New Again Program!
We repurpose and up-cyle your babies and kids used clothes to avoid waste going to landfills and using more energy and water to create new from scratch when we can create new from existing materials.
LEARN MORE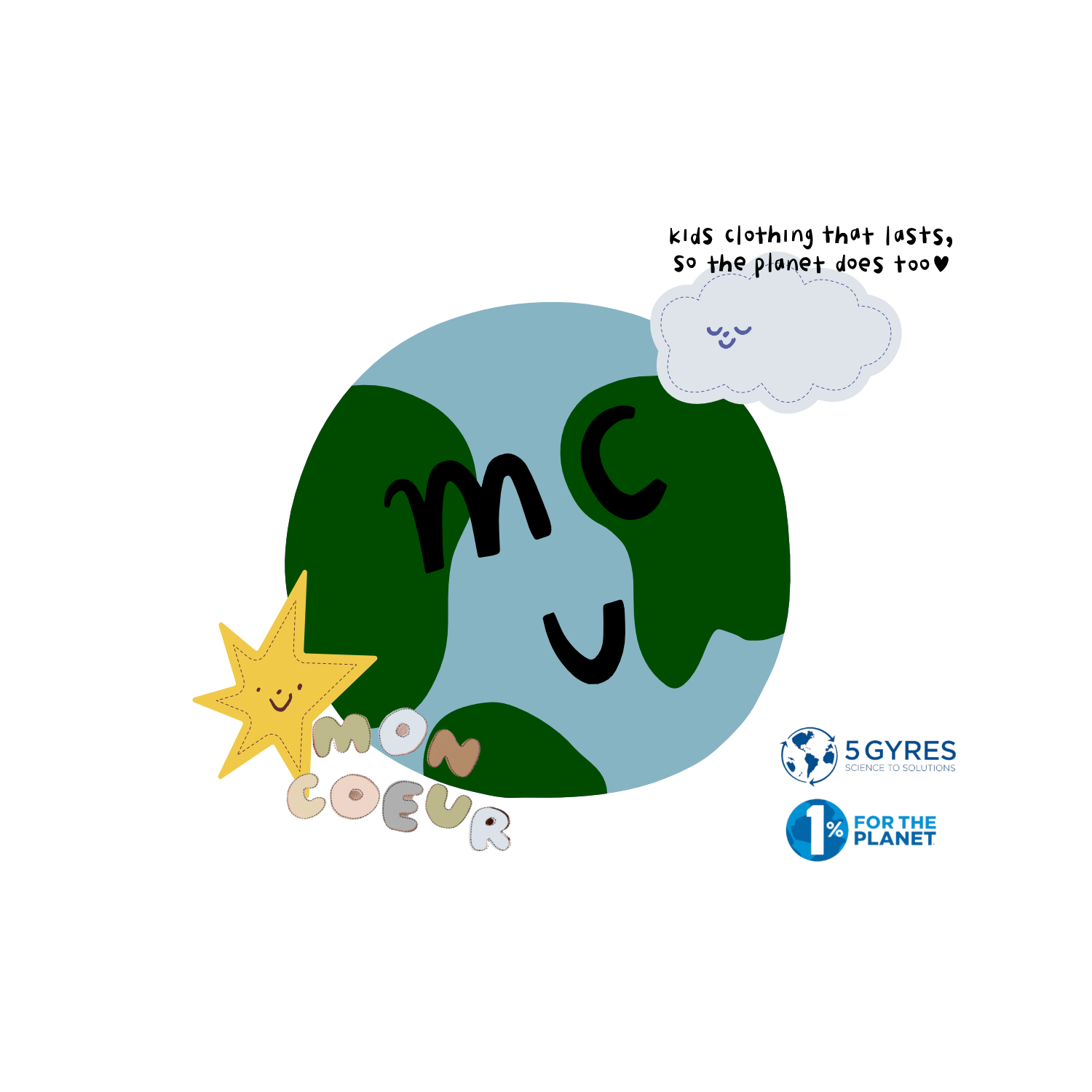 Philanthropy
We're proud to be in good company
At Mon Coeur we give products destined to pollute the Earth a second life. In order to realize this, we partnered with the 5Gyres institute, which is dedicated to leading the movement that will define a generation on the path of a zero waste sustainable future based on a zero waste culture and circular economies in participating in 'trash blitz' aiming to clean plastic from coasts. It was also very important for us to collaborate from the very beginning and pledge 1% of sales to the preservation and restoration of the natural environment. Through our collaboration with 1% For the Planet, we are building a better future by supporting ocean and beach cleanups, tree planting and supporting communities which are disproportionately affected by climate change. We hope that every business owner can be part of the movement and be part of the change for our planet to last.
Learn More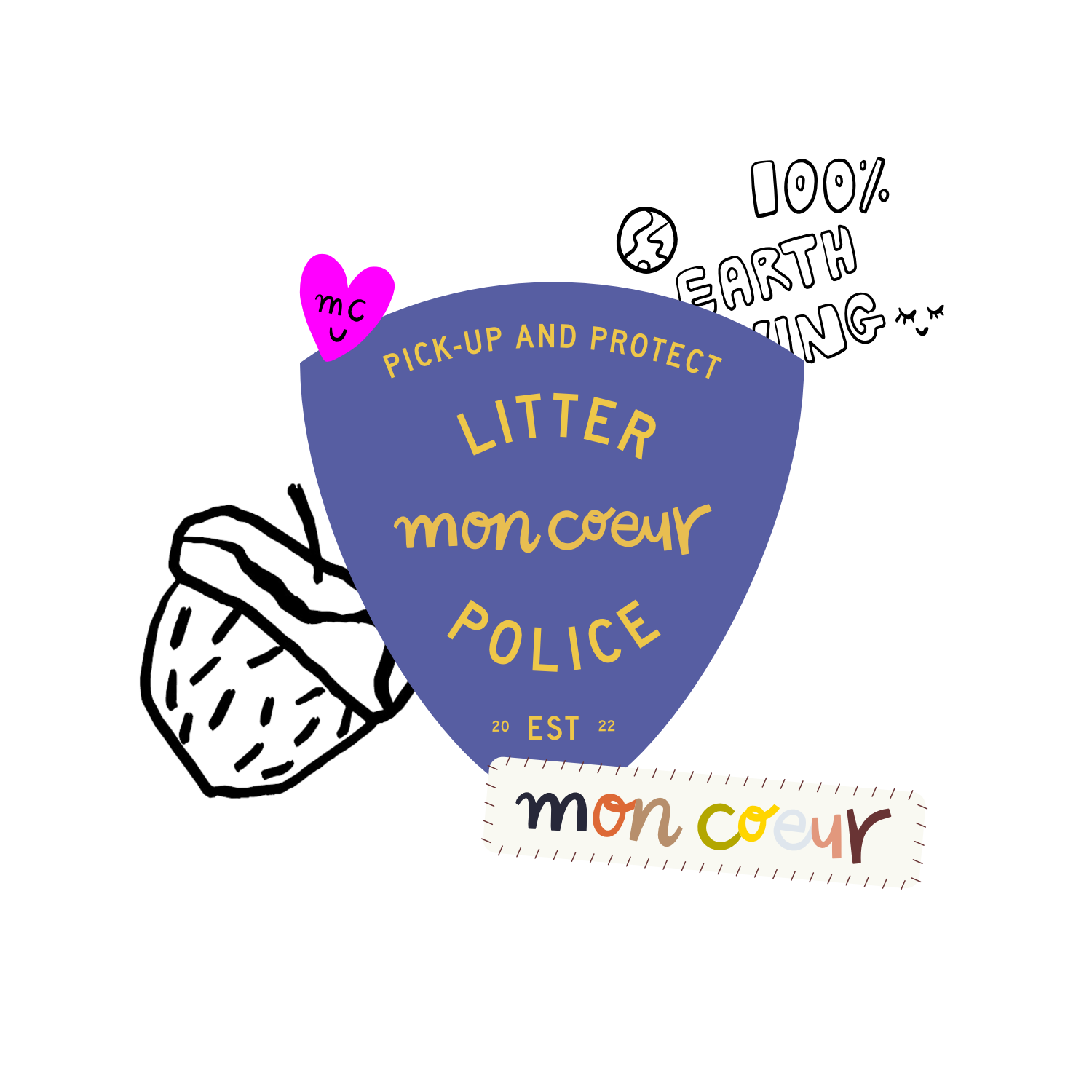 Technology Footprint
Kids Clothing thta lasts, so the planet does too
Our products are produced in Portugal with European sourced fabrics and accessories to limit emissions. Our chain of production includes France, Italy, Spain and Portugal, assuring traceability of our collections. Each of our pieces speaks to the latest problem-solving innovations in materials science. Using the latest innovations, from the world's leading research institutions, labs and scientists our fabrics, labels, embroideries, zippers, buttons and hangtags are derived from recycled and up-cycled materials.
Learn More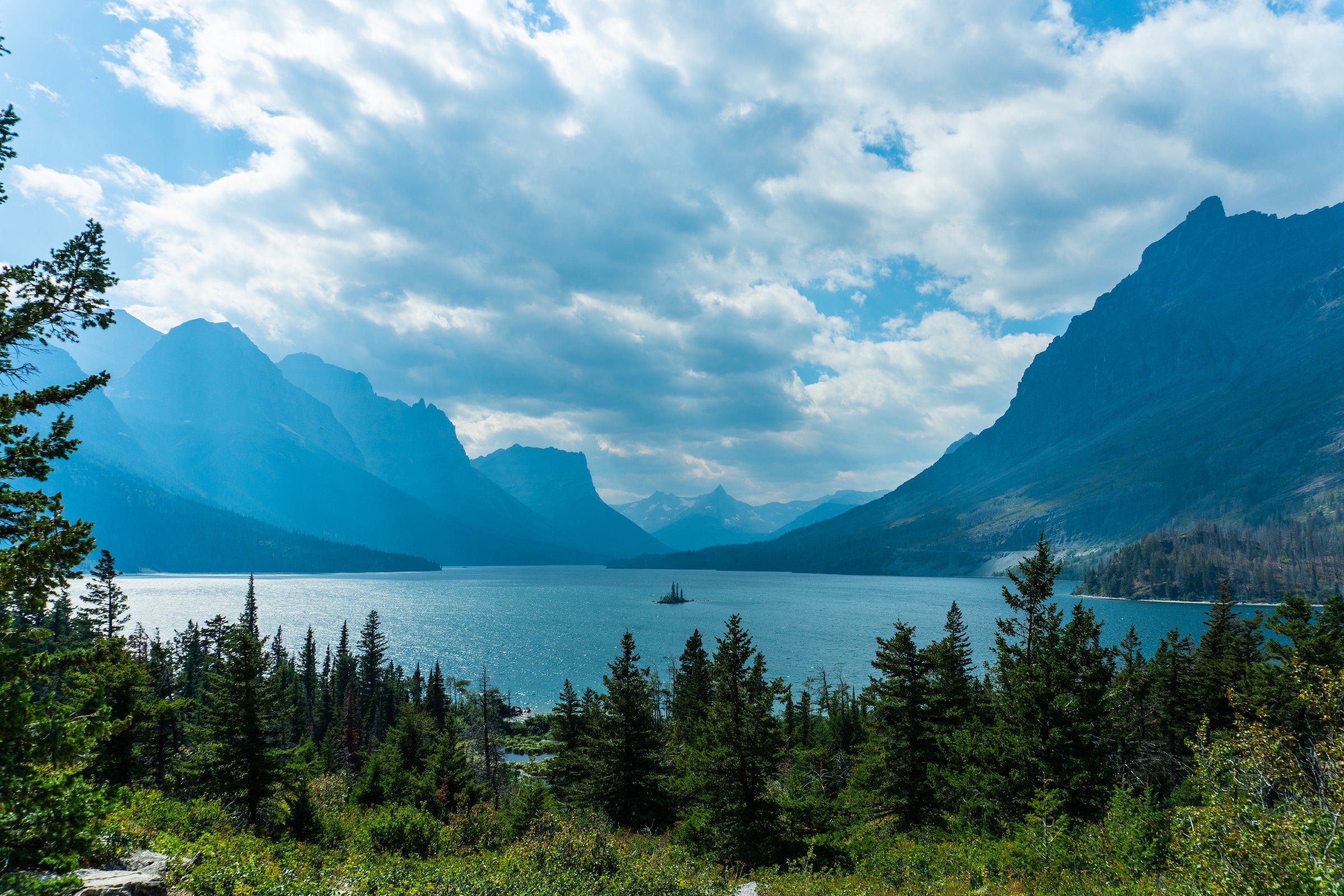 "The climate crisis poses an existential threat; if we don't clean up our mess, we'll be history. Business has a role to play, but it's only one lever. We must use all the tools at our disposal to secure a safer, more just future."
Louise Ulukaya, Founder of Mon Coeur