Here at Mon Coeur, we are united by the belief that an equitable world is possible. Our employees are a passionate, diverse, and highly collaborative group of individuals helping to turn this vision into a reality. If that sounds like your kind of place, we invite you to get in touch.
Connect with Us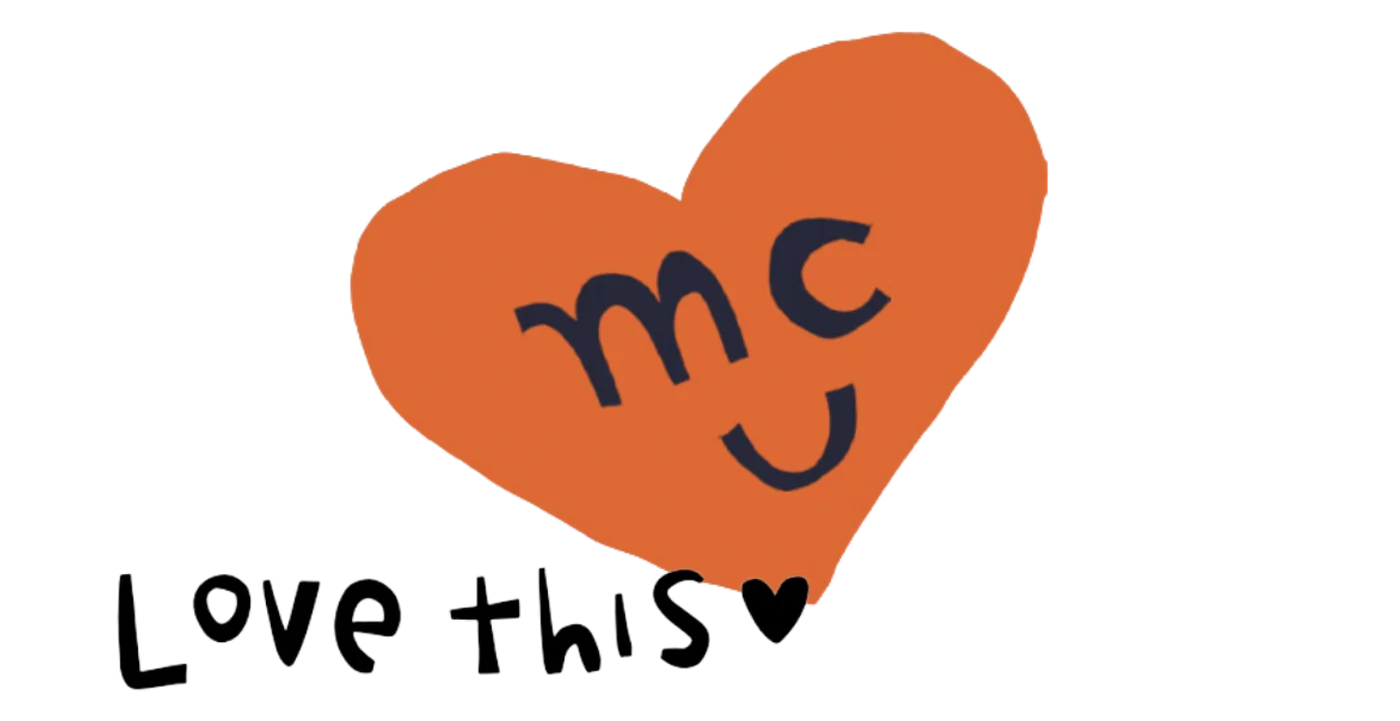 Our commitment to creating a more equitable future guides everything that we do, including the values we uphold, the community culture we foster, and our ongoing efforts to build a more sustainable business.
How we work
At Mon Coeur we value an inclusive and collaborative environment, encouraging teamwork and innovation. Working with us means becoming part of the solution to sustainability in fashion. Join our team, where dedication to fashion, sustainability and innovation are complimented by a positive and joyful workplace which enhances our collective efforts to make a meaningful impact in kids fashion and the planet.
Apply Now
Ready to join our team?
Mon Coeur™ is looking to expand with openings in our retail, marketing, design, and customer service teams. Introduce yourself by filling out the form or email us at career@moncoeur.com