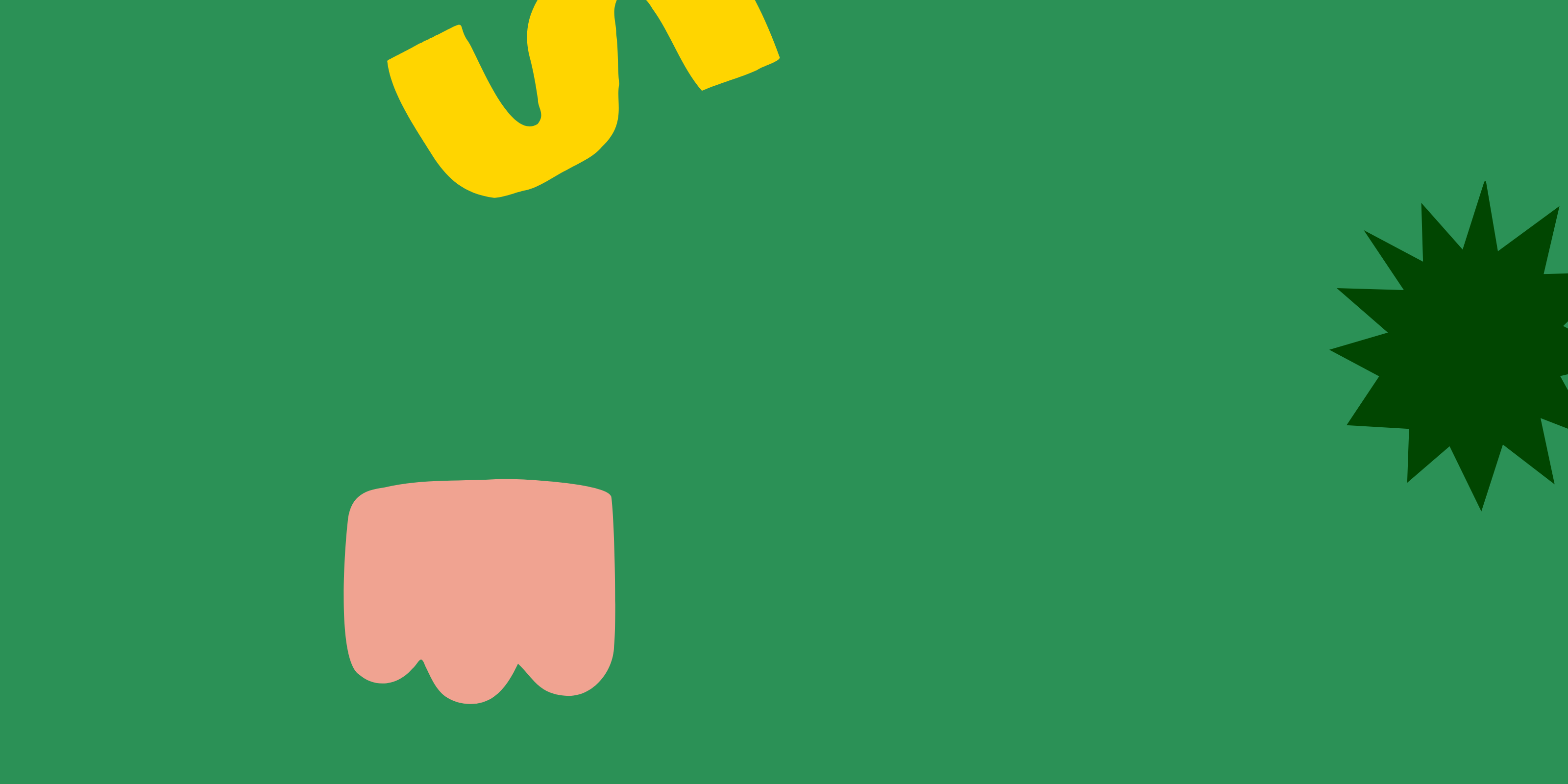 Make an Impact on The World
New Again Program
We repurpose and up-cycle your babies and kids used clothes to avoid waste going to landfills and using more energy and water to create new from scratch when we can create new from existing materials.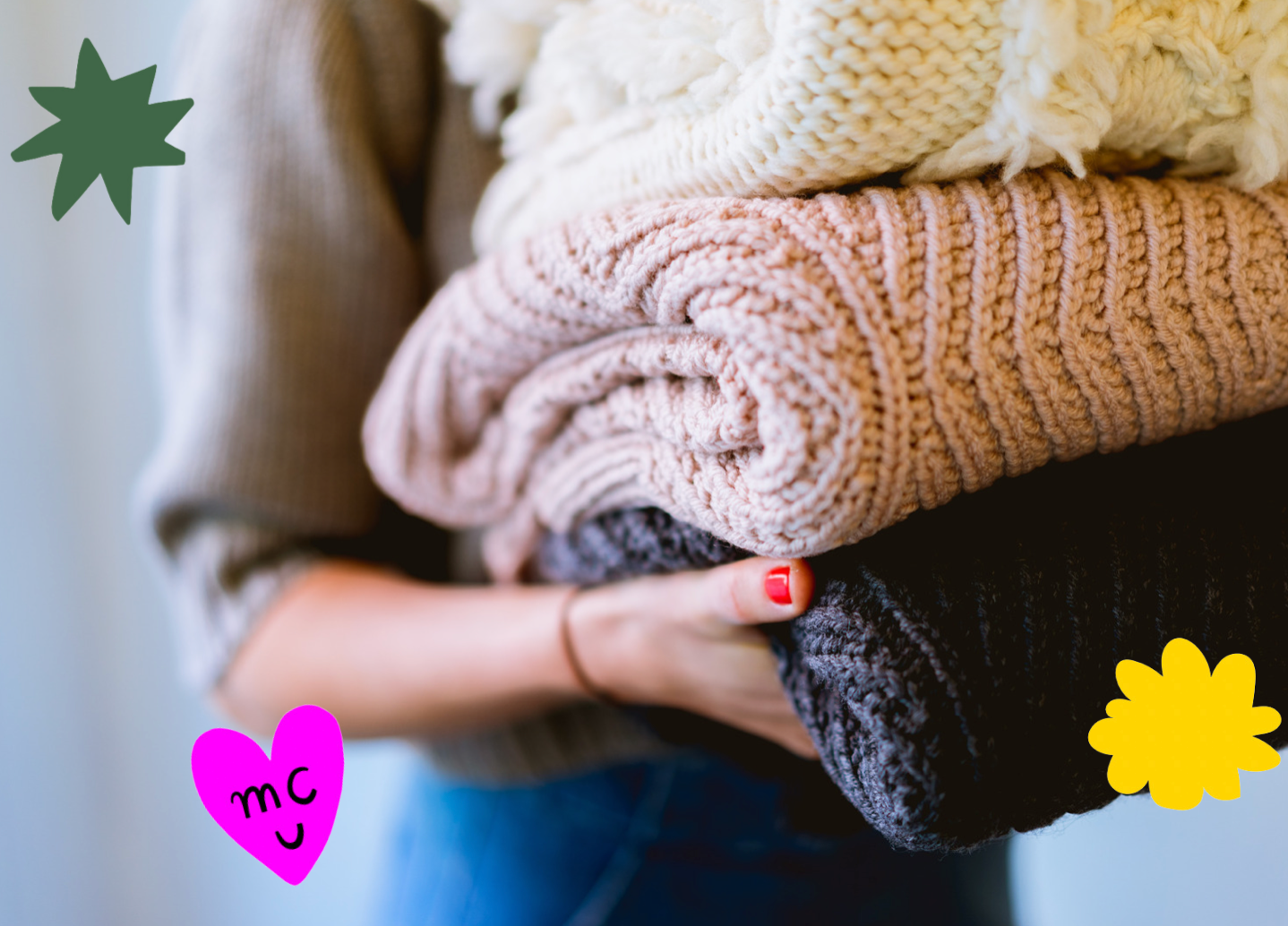 First Step
Collect Clothes
As we collect clothes, we have the power to embrace sustainable fashion and create a positive impact. By rethinking our approach to clothing, we can reduce waste, support ethical practices, and contribute to a more sustainable future.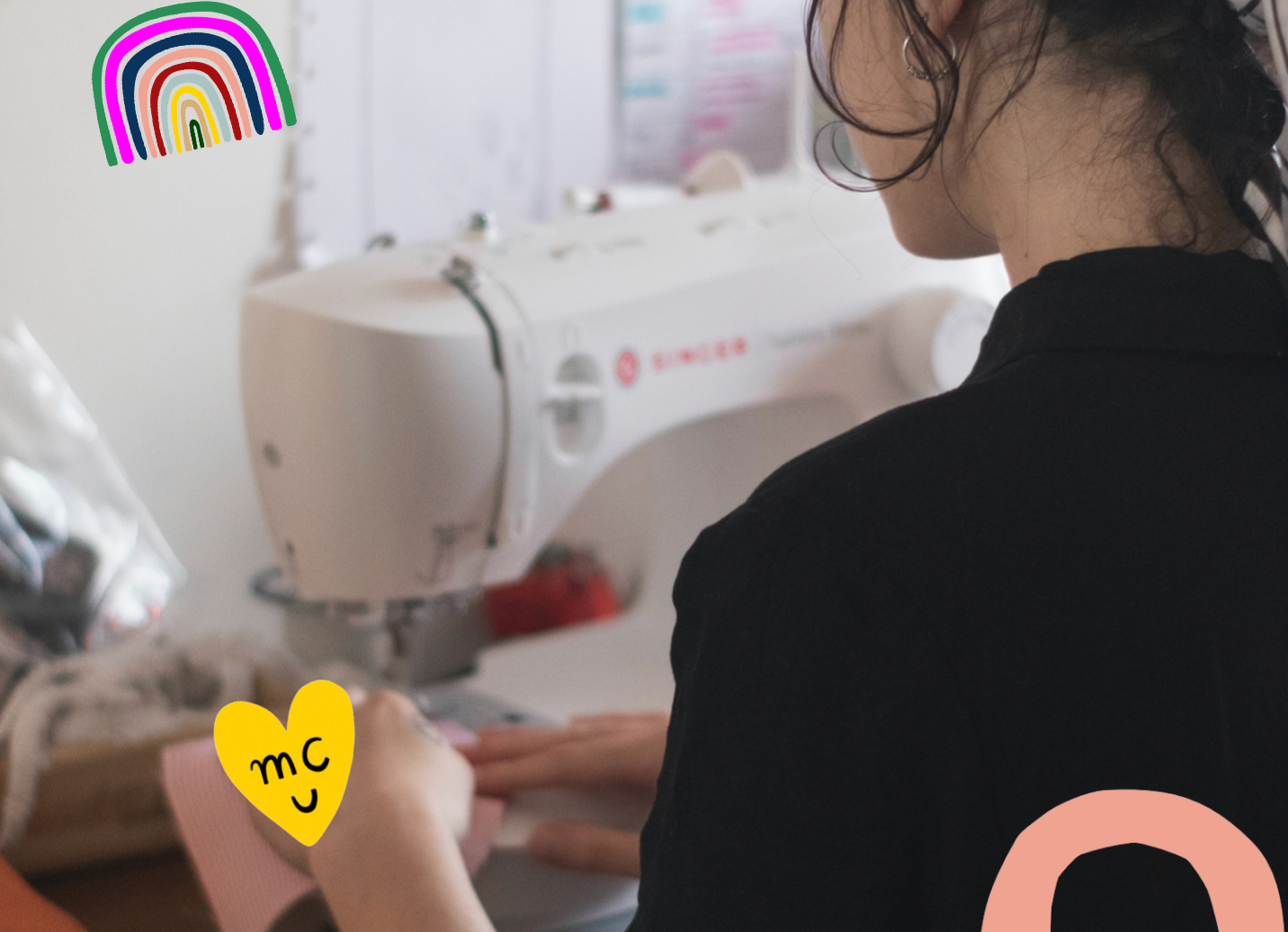 Second Step
Sort and deconstruct materials
As we deconstruct and sort materials, we unlock the power of recycling and repurposing. By separating and breaking down various components, we maximize resource value, minimize waste, and contribute to a more sustainable and circular economy.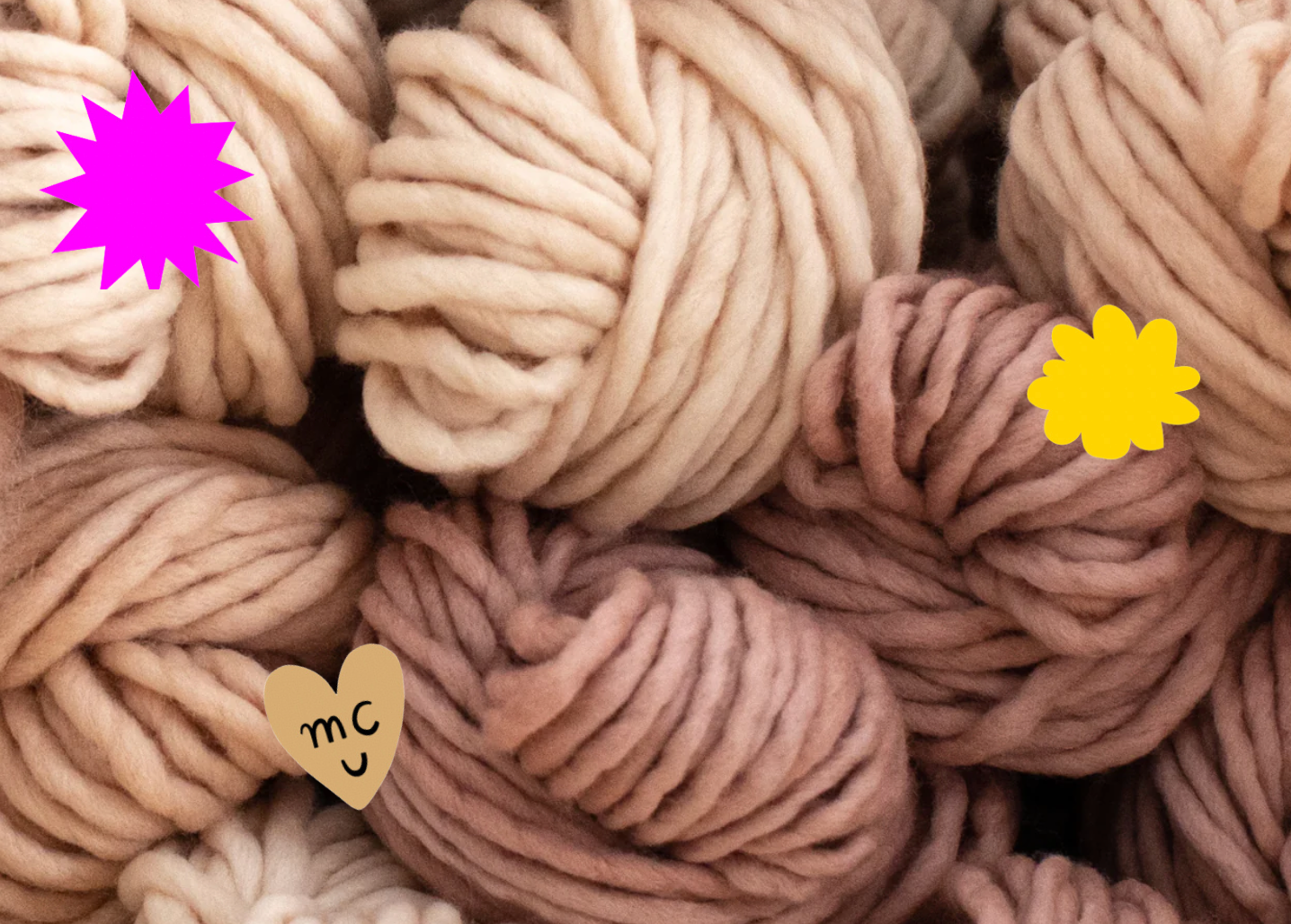 Third Step
Return materials to its base form – yarn
As we transform materials into yarn, we unlock the potential for sustainable innovation and waste reduction. By converting various waste materials back into their raw, thread-like state, we create new possibilities for product development and promote a circular economy.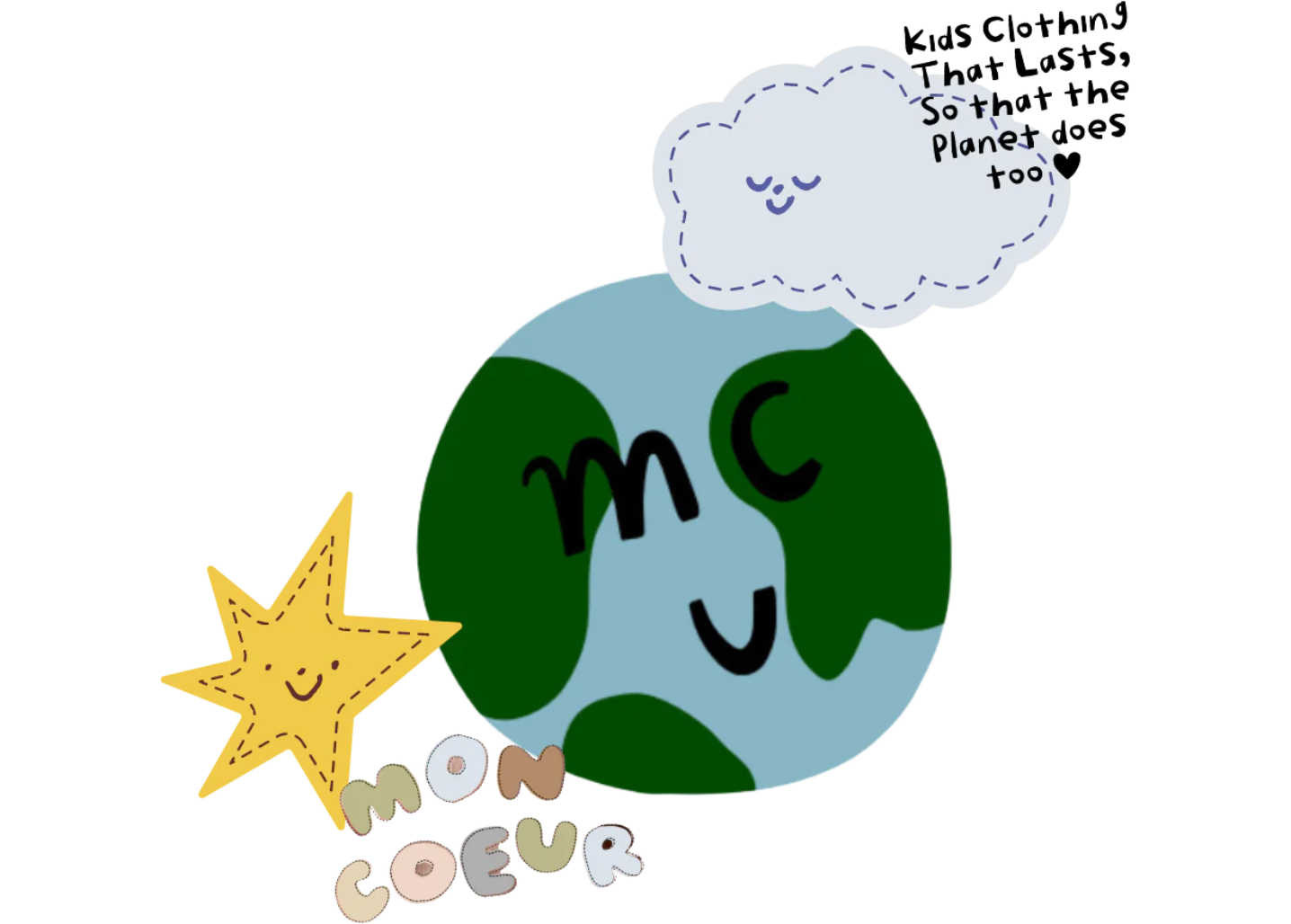 Result
Zero Waste
Embrace a sustainable style statement with zero waste – a powerful way to protect our planet while staying effortlessly stylish. Say goodbye to excess and hello to mindful fashion that leaves no trace behind. Join the movement and make a positive impact on the environment, one conscious choice at a time. Let your fashion choices reflect your commitment to a greener, more sustainable future.
Why Mon Coeur?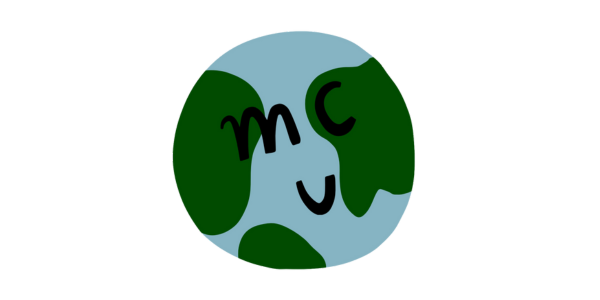 Made to last
Pairing sustainability and high quality materials, our pieces are made to withstand the wear and tear of day-to-day activity.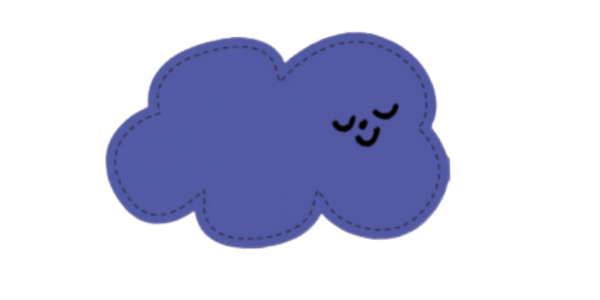 Made for comfort
Spun from reclaimed organic cotton fiber, our soft and cozy fabrics are made with care, down to every last fiber.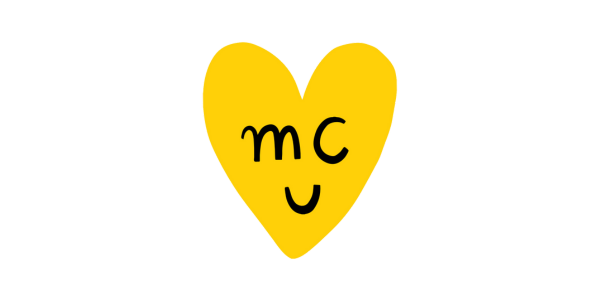 Made to be cute
We don't believe that you have to sacrifice style, or comfort, for sustainable living.
Send us your used babies + kids clothes
Start now and get 15% OFF...